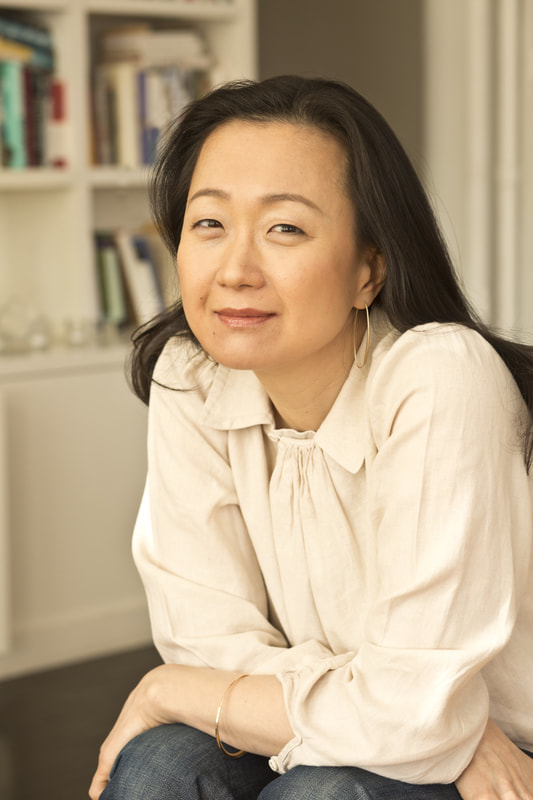 National Book Award Finalist Min Jin Lee is the author of two novels.
Lee's latest book, Pachinko, charts the saga of four generations of a poor immigrant Korean family.
Min Jin Lee recently visited 702WI, the home of Reading Group Choices, to read and discuss her work with an audience. Min took the time to join us for a Q&A, sharing life-changing books, her favorite bookstore, and the best part of giving readings.
702WI: What book(s) changed your life?​
Min Jin Lee: Middlemarch by George Eliot and The Bluest Eye by Toni Morrison
702WI: What book(s) are coming out this year that you're looking forward to reading?