Author David McGlynn explores the many surprises of fatherhood in his new memoir One Day You'll Thank Me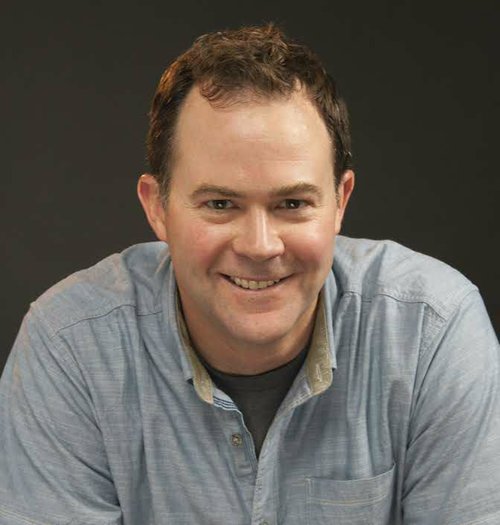 Experience the small, often hilarious, moments common among parents of young children in this heartfelt book
David McGlynn recently visited 702WI, the home of Reading Group Choices, to read and discuss his work with an audience. David also kindly took the time to answer our Q&A after he shared part of his memoir.
702WI: What book changed your life?
David McGlynn: Shot in the Heart by Mikal Gilmore.