December Spotlight:
Rio Grande and Cassino Book Clubs
The December Spotlight Groups are located in Brazil!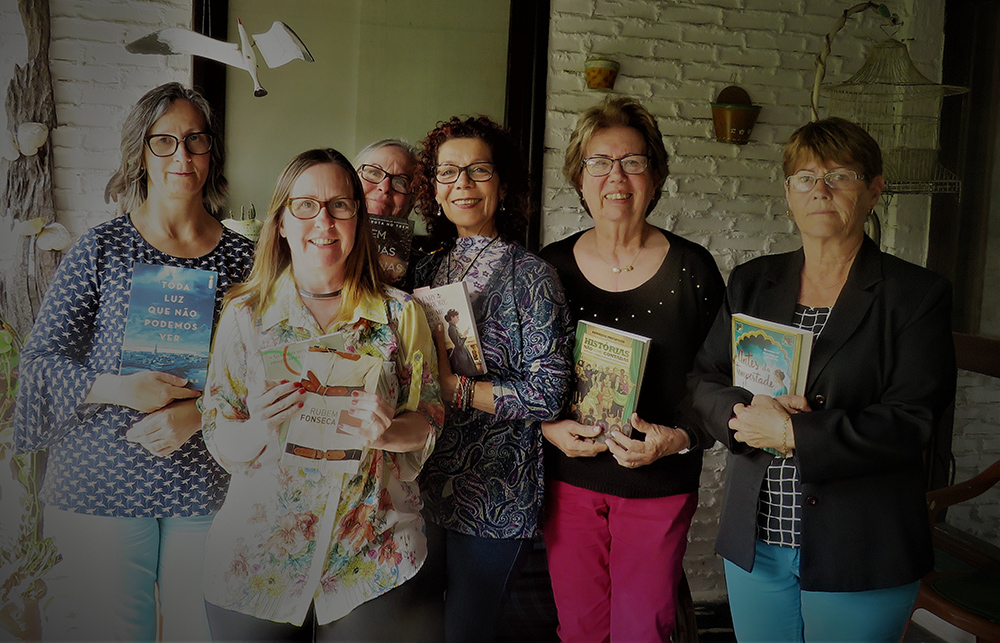 This month we're featuring two book clubs, both in Brazil: the first group is in Rio Grande and meets every other Tuesday. The second is in Cassino (a beach 20 kilometers from the city) and meets every other Saturday.
These groups discuss the book they are reading, read a short story, and socialize a bit with tea, coffee and some snacks. They get together from March (end of their summer) to November (end of their spring) and the books are either chosen by the host or recommended by a member.