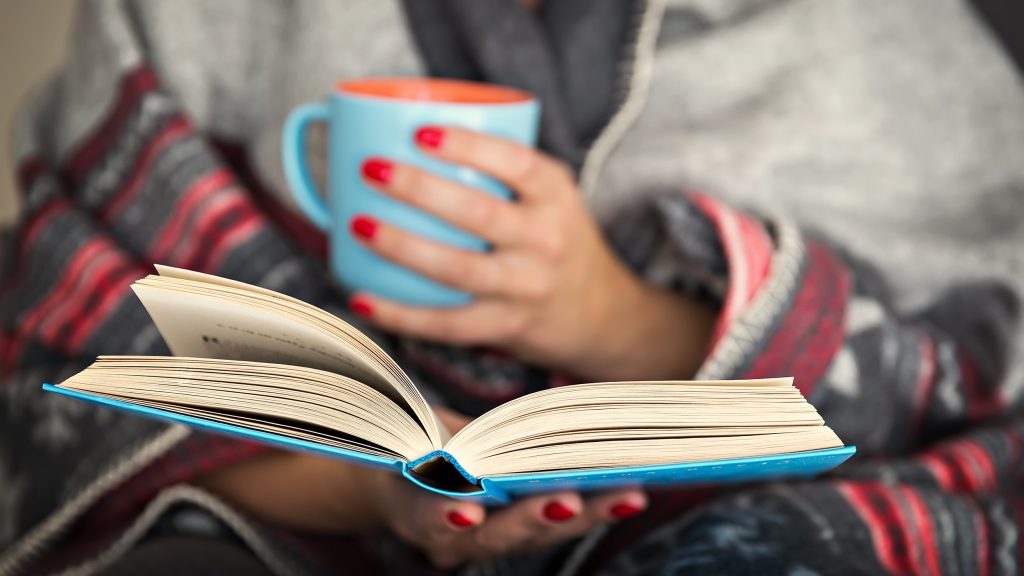 Our Readers' 2017 RGC Survey Results Are In!
Why do RGC readers love book groups so much? We were curious, so we asked you in our annual survey. Check out the reasons why book lovers across the country love gathering and gabbing about their favorite books.
1. Camaraderie, Friendship, & The People!
Many of our readers reported how much they love getting together with similarly book-obsessed friends not only to discuss books but also share social time, food, and—of course—wine.
2. Different Perspectives
Whether it's reading a memoir set in another country,