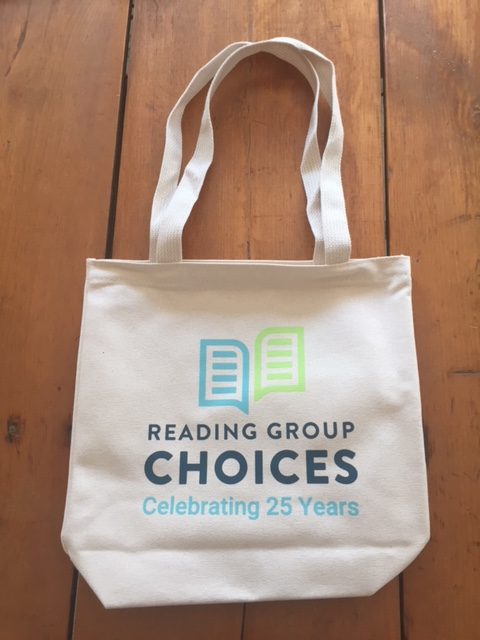 "We are not quite novels. We are not quite short stories. In the end, we are collected works."
—Gabrielle Zevin, The Storied Life of A.J. Fikry
This versatile tote is the perfect size for any event, and features an eye-catching quote from one of our groups' favorite books! 13″w x 14″h with a generous 3″ gusset in a sturdy natural cotton material with spun poly handles. Made in New Hampshire.