Our 2017 survey results are in and along with our readers' favorite books of the year, we have a list of the top ten read books specifically from Reading Group Choices 2017.
Has your group read all of these terrific books yet?
1. The Readers of Broken Wheel Recommend by Katrina Bivald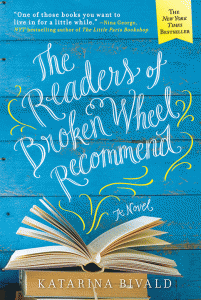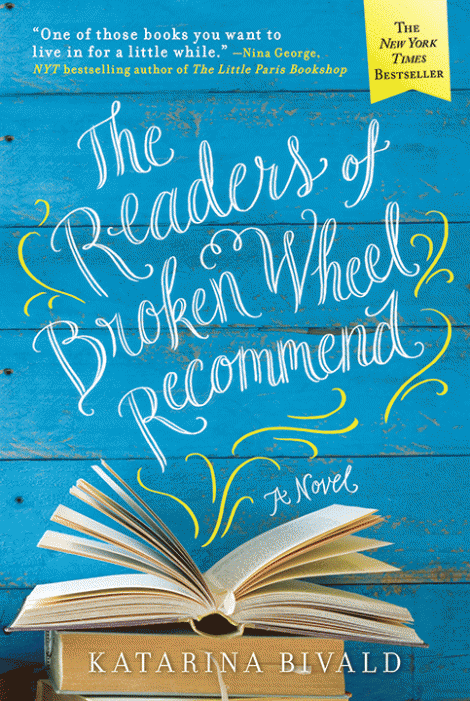 A heartwarming reminder of why we are booklovers, this is a sweet, smart story about how books find us, change us, and connect us.