Powerful new essays on fear, creativity, art, faith, and justice in Megan Stielstra's latest collection.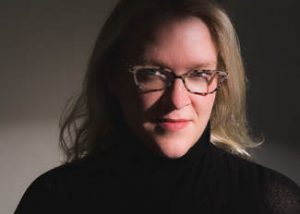 Megan Stielstra stopped by 702WI recently to read from and discuss her new collection of essays The Wrong Way to Save Your Life. She also spoke to us about everything from Inspector Gadget to Zoe Keating, and the book that made her cry in the back of a cab.
702WI: What book changed your life?
Megan Stielstra: There are many, but I'm going to say Chronology of Water by Lidia Yuknavitch.