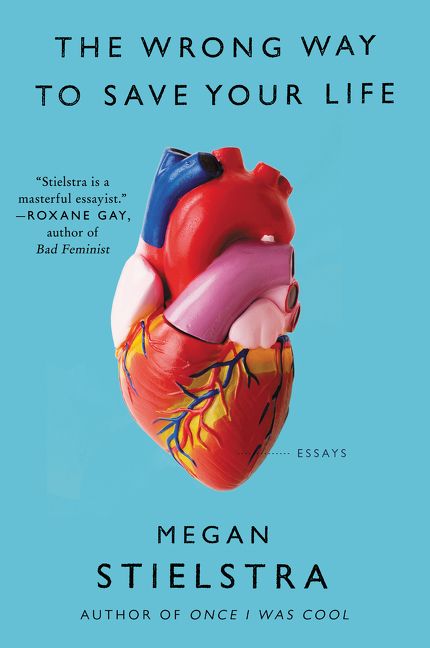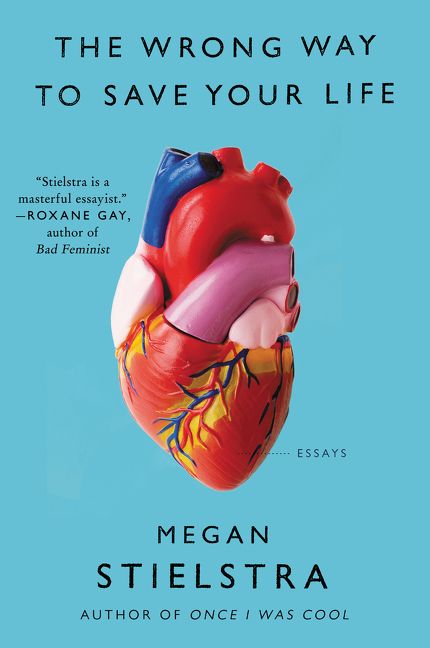 Megan Stielstra makes us want to hang out with her even more by answering our questions about fear, parenting, and her current projects
We absolutely loved reading and discussing The Wrong Way to Save Your Life by Megan Stielstra. Thank you for writing it!
RGC Group: We noticed there were more essays that involved information about your dad, and about your relationship with your dad. Is that because you connect fear to him more to you than to your mom (due to his health and his experience with the school shooting)?