October Spotlight:
The Feckin' Book Club
The October Spotlight Group is The Feckin' Book Club!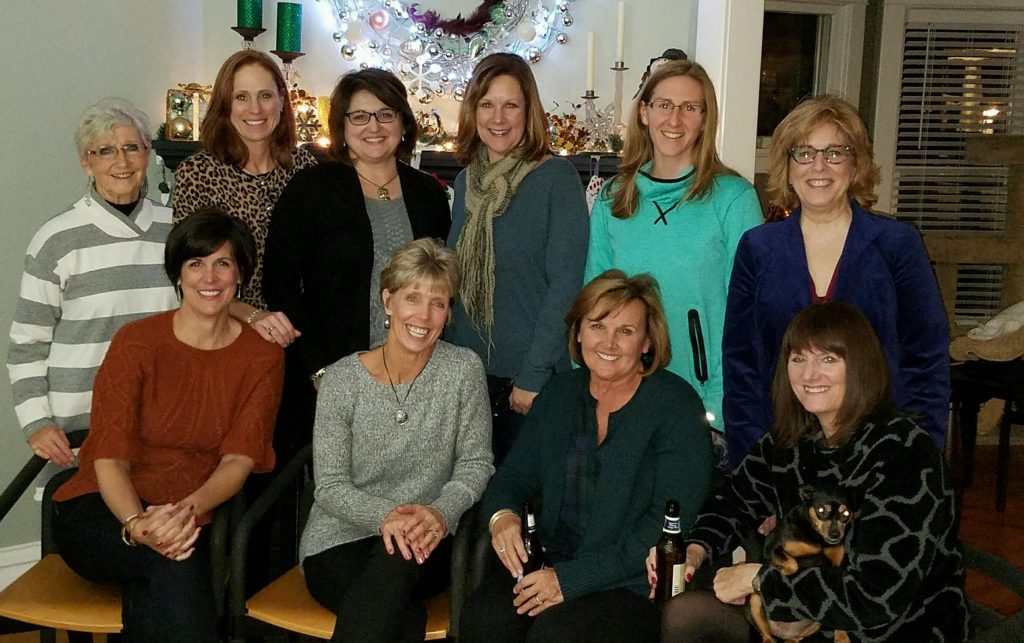 The Feckin' Book Club was started in March of 2008. The first book they read was Angela's Ashes by Frank McCourt. He used the word "feckin'" so often in the book that they thought it would be a perfect title for the group!
This club currently has 11 members that range in age from 32 to 79. Although people have come and gone, nine of the original members remain—and some have near-perfect attendance!