Featured Young Adult Books
---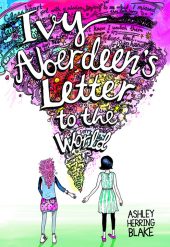 Ashley Herring Blake
In the wake of a destructive tornado, one girl develops feelings for another in this stunning, tender novel about emerging identity, perfect for fans of The Thing About Jellyfish. When a tornado rips through town, twelve-year-old Ivy Aberdeen's house is destroyed and her family of five is displaced. Ivy feels invisible…
Win This Book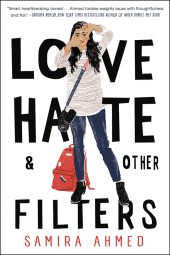 Samira Ahmed
In Samira Ahmed's New York Times bestselling debut novel, an Indian-American Muslim teen copes with Islamophobia, cultural divides among peers and parents, and a reality she can neither explain nor escape. American-born seventeen-year-old Maya Aziz is torn between worlds. There's the proper one her parents expect for their good Indian daughter: attending…
Sign Up
Stay in the loop with Reading Group Choices, get notified about the release of our print editions, and receive handy materials from our publishing partners.
Store
Shop online for our annual print editions, which include book overviews, suggested discussion topics and discussion questions for all our annual books.
Enter the Annual Favorite Books Survey & Win Books
Tell us about your favorite books from 2017 and win more books for 2018!
Find Reading Group Advice, Tips & Creative Ideas
Starting a reading group? Follow our handy advice for interesting and lively conversation.
Become a Reading Group Choices Spotlight Club
Each month we feature a reading group from around the world. Enter and win books!