Featured Young Adult Books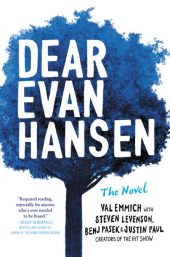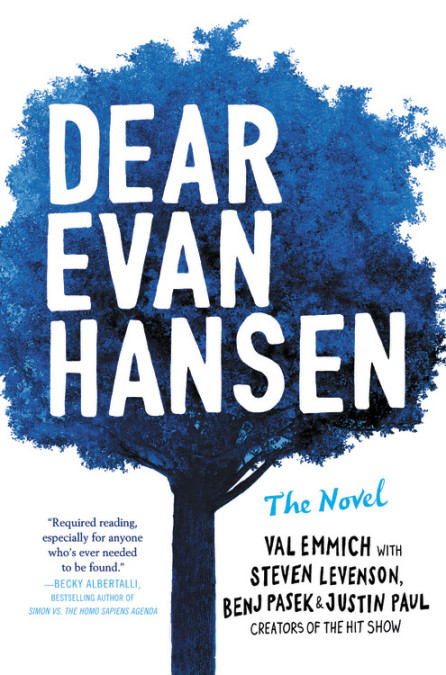 Val Emmich
From the show's creators comes the groundbreaking novel inspired by the hit Broadway show Dear Evan Hansen.
Dear Evan Hansen, Today's going to be an amazing day and here's why… When a letter that was never meant to be seen by anyone draws high school…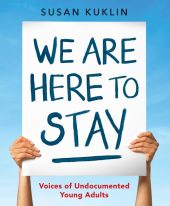 Susan Kuklin
"Maybe next time they hear someone railing about how terrible immigrants are, they'll think about me. I'm a real person." Meet nine courageous young adults who have lived in the United States with a secret for much of their lives: they are not U.S. citizens. They came from Colombia,…
Our Editors' Picks for february
Recommended Books
Hitting the Shelves in february
New Releases
Enter to Win Free Books!
February 2019 Giveaways
Sign Up
Stay in the loop with Reading Group Choices, get notified about the release of our print editions, and receive handy materials from our publishing partners.
Store
Shop online for our annual print editions, which include book overviews, suggested discussion topics and discussion questions for all our annual books.
Enter Our Annual Favorite Books Survey & Win!
What were your favorite books of 2018? Enter now through April 1st and win!
Find Reading Group Advice, Tips & Creative Ideas
Starting a reading group? Follow our handy advice for interesting and lively conversation.
Become a Reading Group Choices Spotlight Club
Each month we feature a reading group from around the world. Enter and win books!