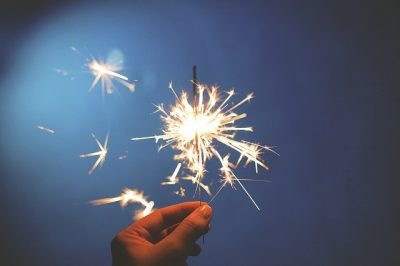 With 2020 here, many people are thinking about New Years resolutions. And, if you're the avid reader we think you are, you might be thinking about some reading resolutions for the new year. Reading Group Choices wants to help! Here are six things you can resolve to do as you read in 2020:
1. Read a book with someone.
Challenge a friend to read a book with you. Whether you meet up to talk about the book after finishing it or you set aside time to read together, this resolution can grow your friendships and check a book or two off of your reading bucket list.