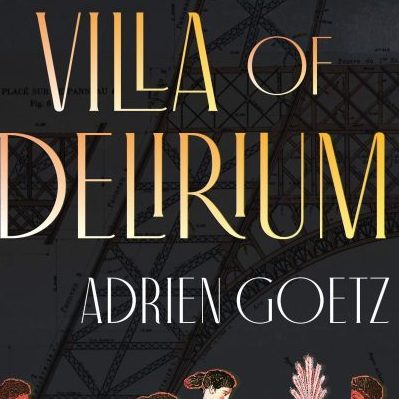 Art historian, scholar, and author Adrien Goetz discusses his new novel Villa of Delirium, set in the historic Villa Kérylos on the French Riviera.
For his interview with Reading Group Choices, Adrien Goetz talks about the lure of mysteries, what inspires him at the Louvre, why the past is present (and future), and why useless pursuits are the best ones to follow…
Reading Group Choices: In Villa of Delirium, Achilles returns to Kérylos decades after he left it, in search of a hidden treasure. You've also written a series of novels that revolve around art-inspired mysteries.