Welcome to the Reading Group Choices Book a Day program for your reading enjoyment and morale!
We're posting a new or classic book recommendation each day to boost your book intake, with absorbing reads to occupy and entertain.
Though created by conversations over what a book vitamin might look like during these uncertain times, we also hope it creates a pattern for more reading in the future.
Some of our Book a Day selections feature Facebook Live events with authors. We hope to receive questions from you and encourage interactive conversation. Even though your book groups might not be meeting right now, we are lucky to still have ways to communicate.
---
View our March selections, including these great titles and more…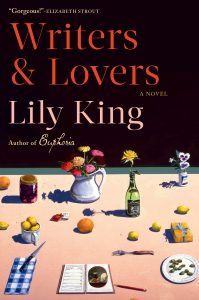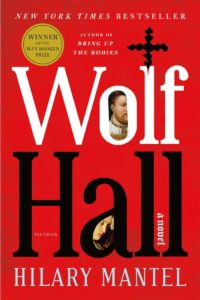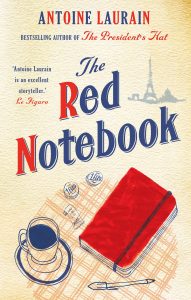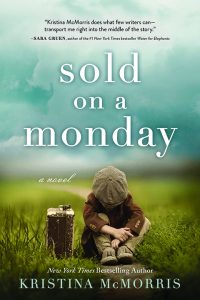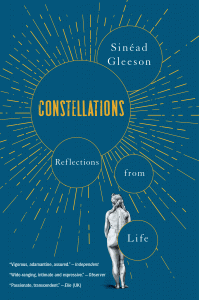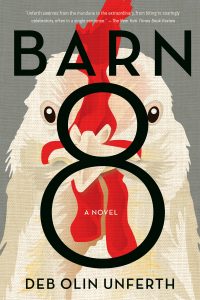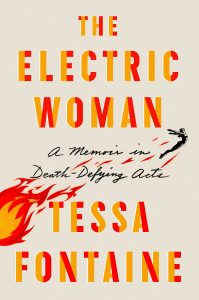 View our April selections, including these great titles and more…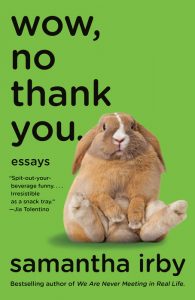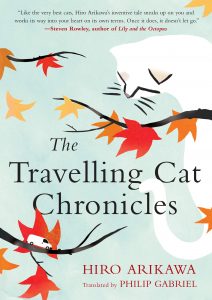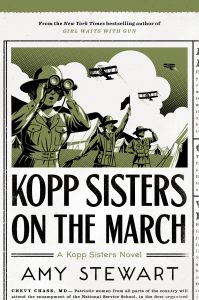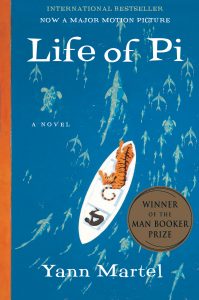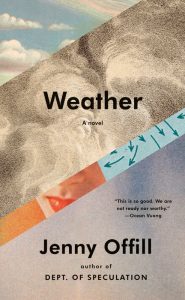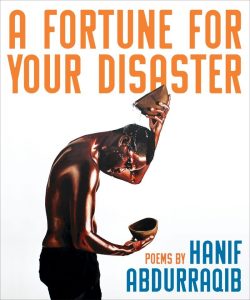 View our May selections, including these great titles and more…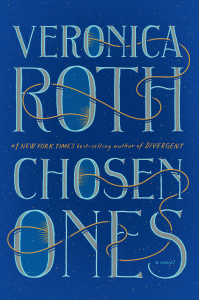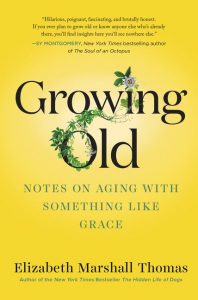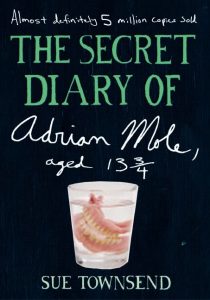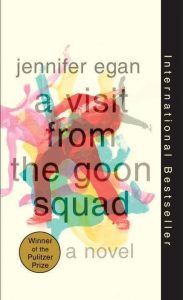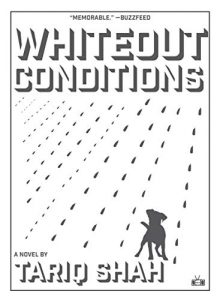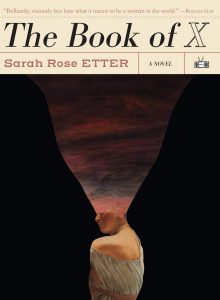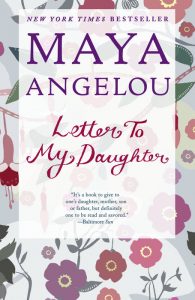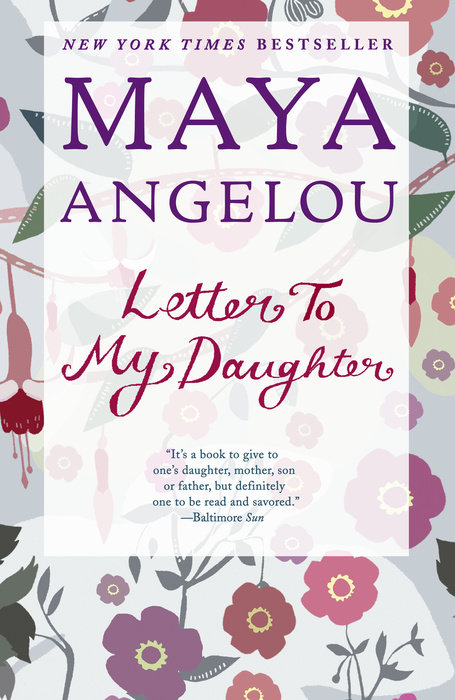 View our June selections, including these great titles and more…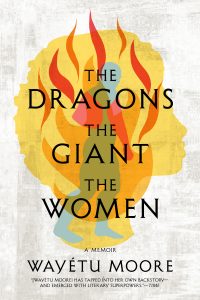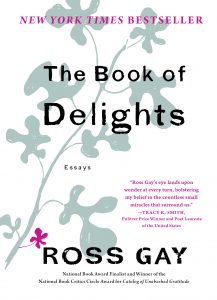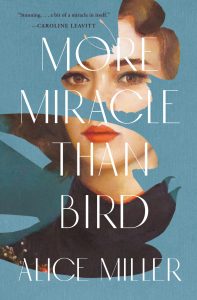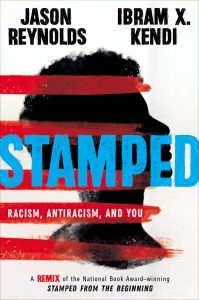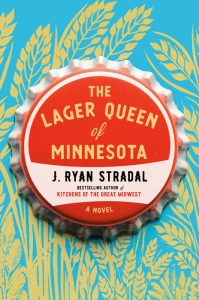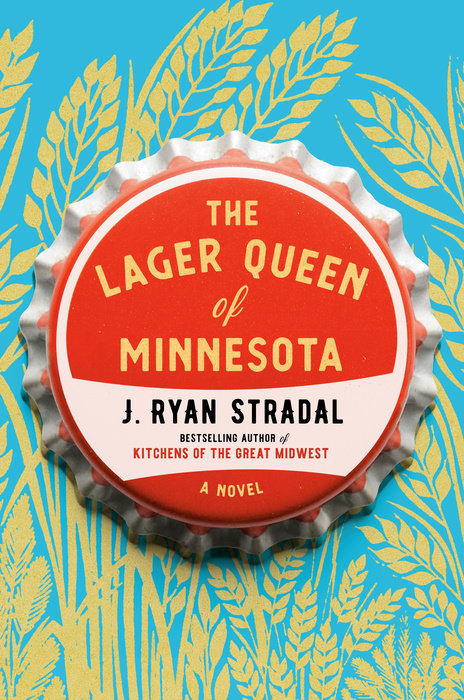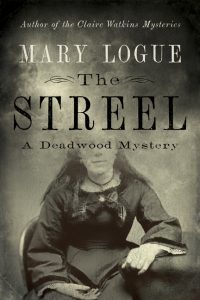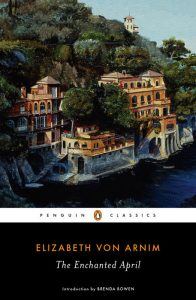 View our July selections, including these great titles and more…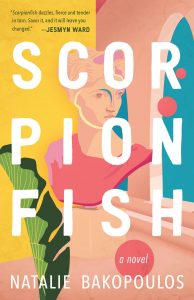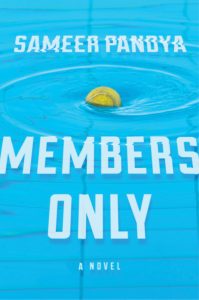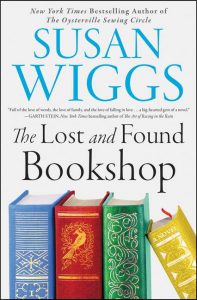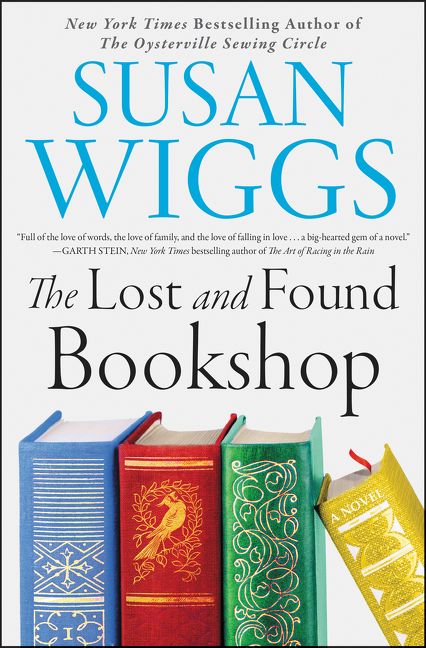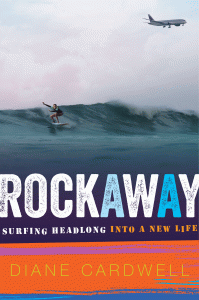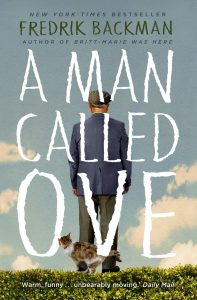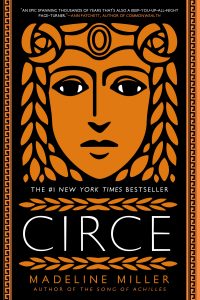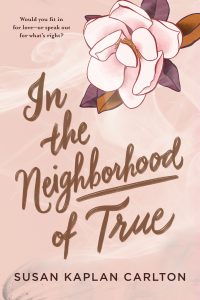 View our August selections, including these great titles and more…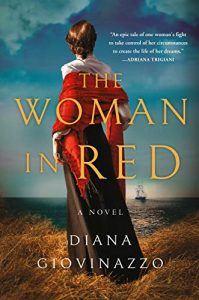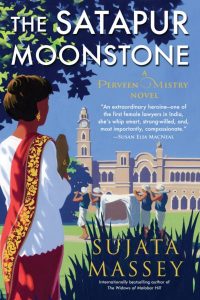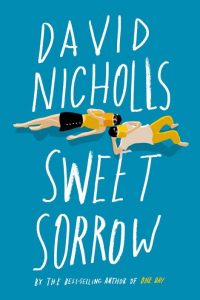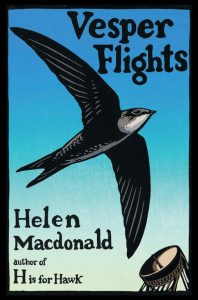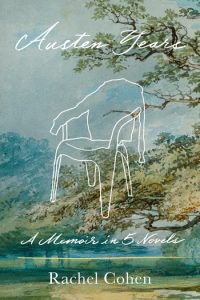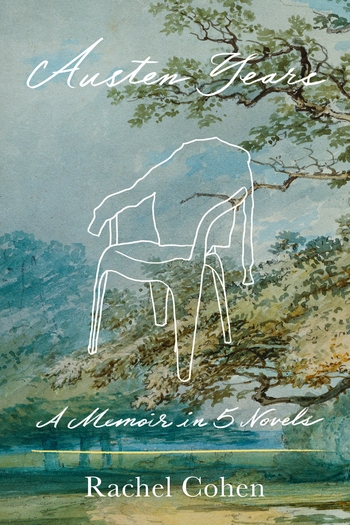 View our September selections, including these great titles and more…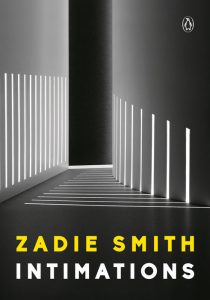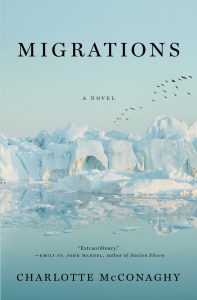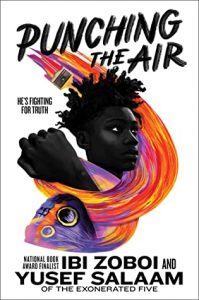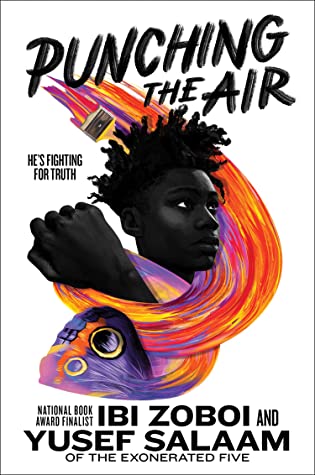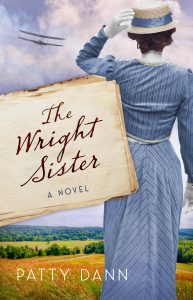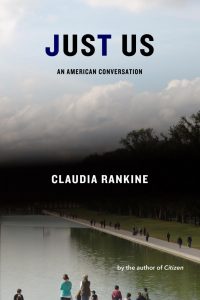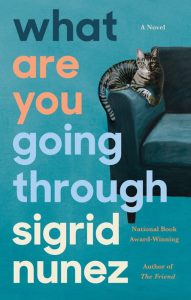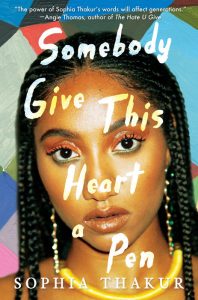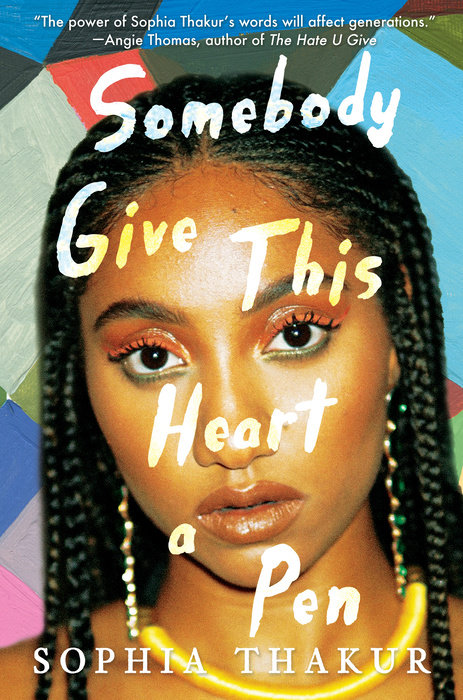 View our October selections, including these great titles and more…