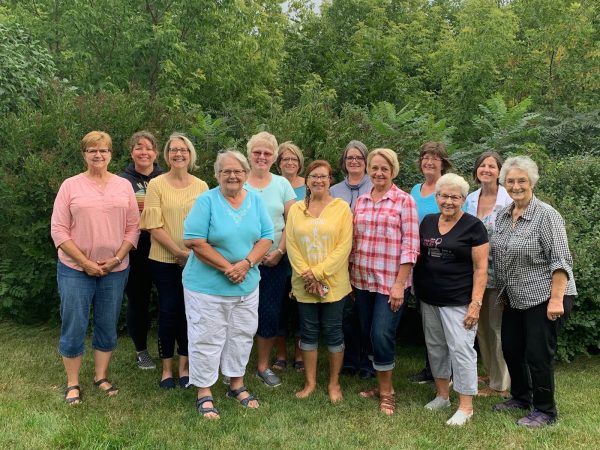 November 2020 Spotlight: Literally Speaking
Our November Spotlight comes from North Dakota and has been meeting for over 20 years!
We have been an organized group since 1999. We still have five of those original members although currently we have 13 members, which is about the max amount we like to have for good discussions and ease of hosting the group. Our name is "Literally Speaking" AKA the "Book Bags"! Our group is organized this way: we take turns hosting approximately every 6-10 weeks. The hostess selects the book and also decides when and where the meeting will be.