Our 2019 survey results are in! And along with our readers' favorite books of the year, we have a list of the top ten most-read books specifically from Reading Group Choices 2019.
Has your group read all of these terrific books yet?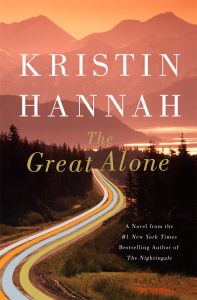 ""There are many great things about this book…It will thrill her fans with its combination of Greek tragedy, Romeo and Juliet-like coming of age story and domestic potboiler.