In addition to the most-read books of 2021 and our readers' favorite books of the year, we compiled a list of the most-viewed titles specifically on the RGC website.
We were surprised by the results!
Most Viewed of 2021: All Genres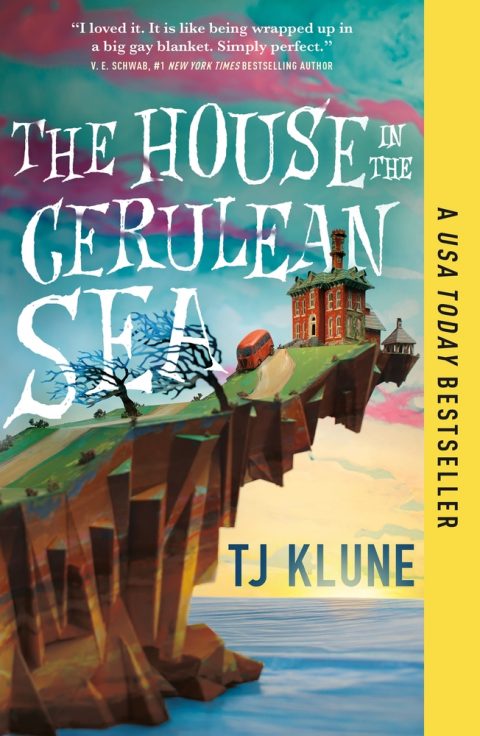 "Quirk and charm give way to a serious exploration of the dangers of complacency in this delightful, thought-provoking Orwellian fantasy from Klune….