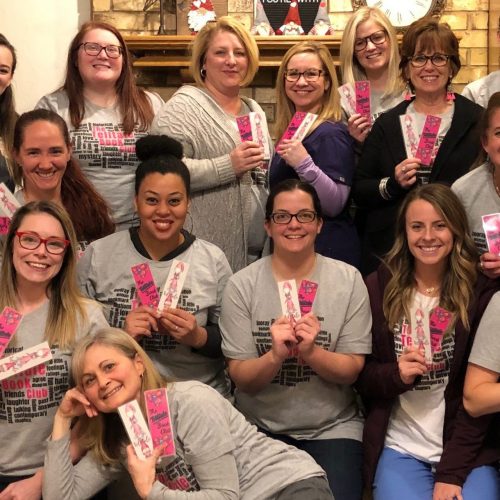 January 2021 Spotlight: The Telltale Book Club
The members of our January 2021 Spotlight come mostly from the nursing profession and receive themed bookmarks every month!
The Telltale Book Club started meeting in July 2019 with a phenomenal group of women from the Oklahoma City area. We're an interesting group as many of us are Labor and Delivery/Postpartum nurses. We average 15 participants in every discussion and we meet on Tuesdays every four weeks.
Our very first book discussion was The Silent Patient by Alex Michaelides. After that initial meeting, our monthly book has been chosen by vote.