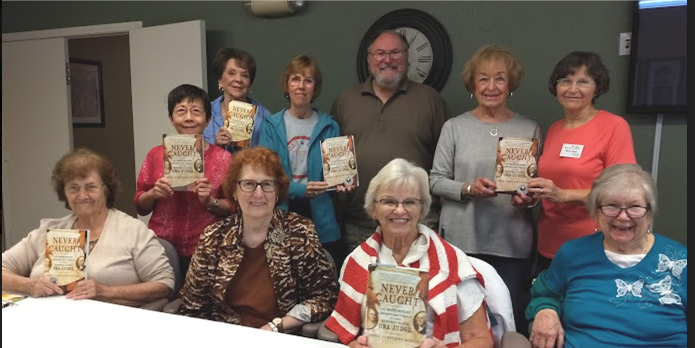 October 2020 Spotlight: Circle of Readers
Our October Spotlight adds an extra meeting every month to stay connected!
Circle of Readers formed in November 2017 with a group of readers meeting at the Broken Arrow (OK) Senior Center. After the organizational meeting, the first book we discussed in December was The Rooster Bar by John Grisham. We meet the first Monday of each month except when that Monday falls on a holiday; then we move to the next Monday.
Because of COVID-19, we have been unable to meet in person since our early March meeting.