Our Book a Day program heads into summer with June picks for your reading enjoyment and morale!
We're posting a new or classic book recommendation each day to boost your book intake, with absorbing reads to occupy and entertain. Some of our Book a Day selections also feature Facebook Live events with authors. See our June recommendations below!

Even though your book groups might not be meeting right now, we are lucky to still have ways to communicate. Share the news and follow us on Facebook and Twitter to never miss a dose…

June Selections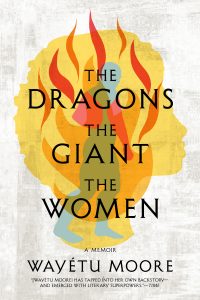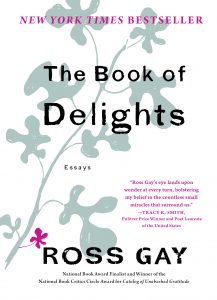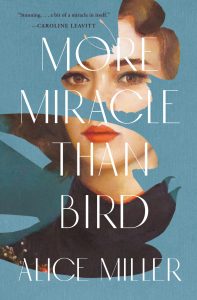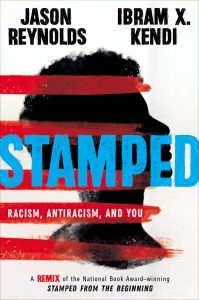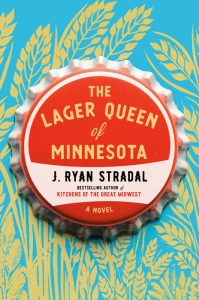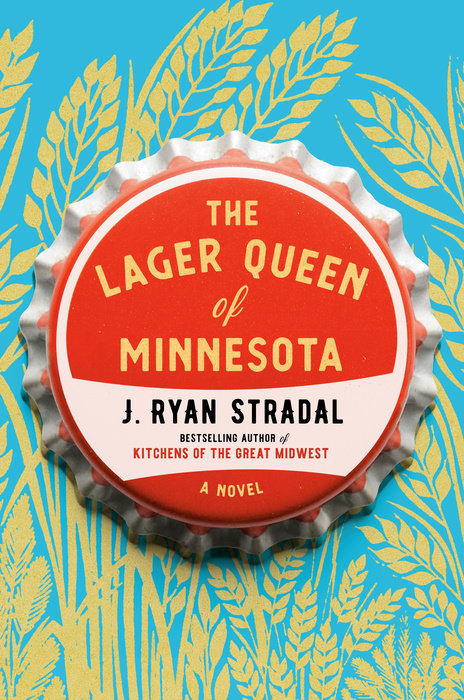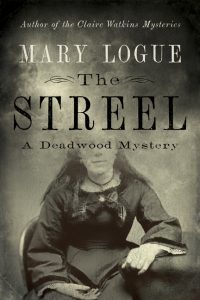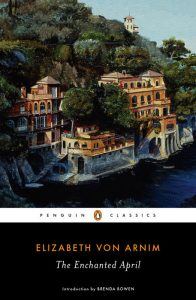 The Dragons, the Giant, the Women by  Wayétu Moore
The Book of Delights by Ross Gay
View our Facebook live chat with Ross!
More Miracle Than Bird by Alice Miller
Stamped by Jason Reynolds & Ibram X. Kendi

The Lager Queen of Minnesota by J. Ryan Stradal
View our Facebook live chat with J. Ryan!
The Streel by Mary Logue
The Enchanted April by Elizabeth Von Arnim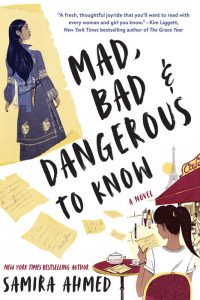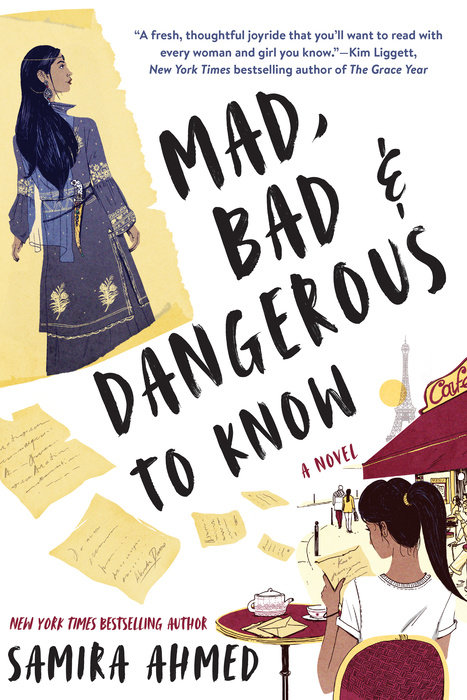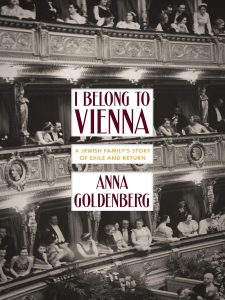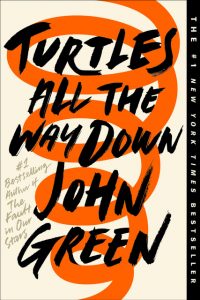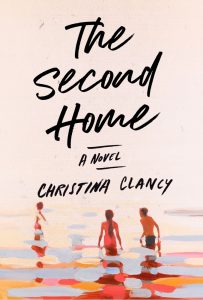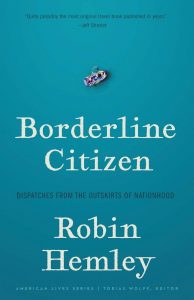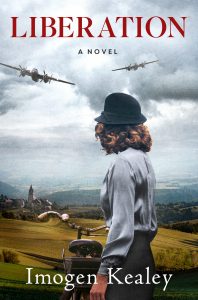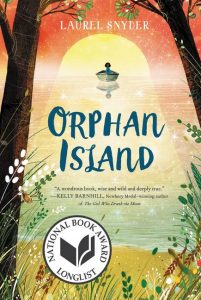 Mad, Bad & Dangerous to Know by Samira Ahmed
View our Facebook live chat with Samira!
I Belong to Vienna by Anna Goldenberg
Turtles All the Way Down by John Green

The Second Home by Christina Clancy
View our Facebook live chat with Christina!
Borderline Citizen by Robin Hemley
View our Facebook live chat with Robin!
Liberation by Imogen Kealey

Orphan Island by Laurel Snyder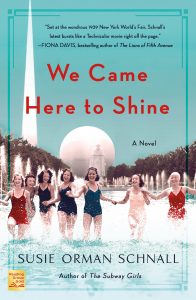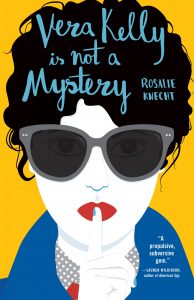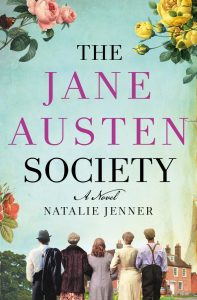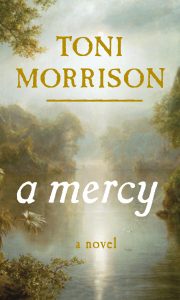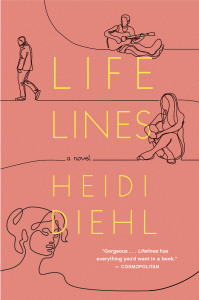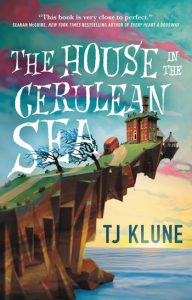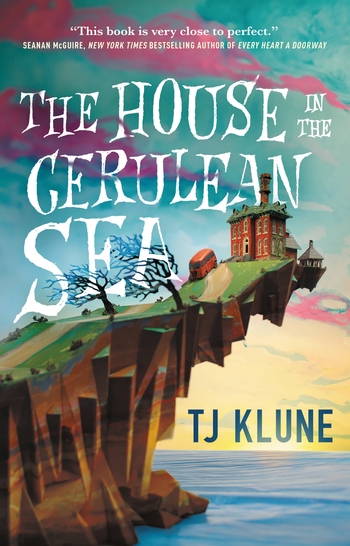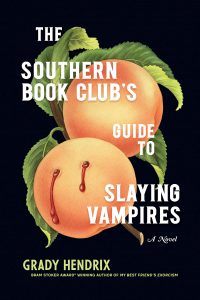 We Came Here to Shine by Susie Orman Schnall
Vera Kelly Is Not a Mystery by Rosalie Knecht

The Jane Austen Society by Natalie Jenner
View our Facebook live chat with Natalie!
A Mercy by Toni Morrison
Lifelines by Heidi Diehl
The House in the Cerulean Sea by TJ Klune
View our Facebook live chat with TJ!
The Southern Book Club's Guide to Slaying Vampires by Grady Hendrix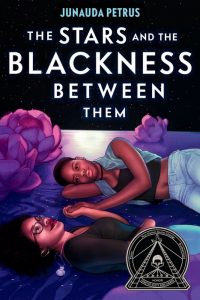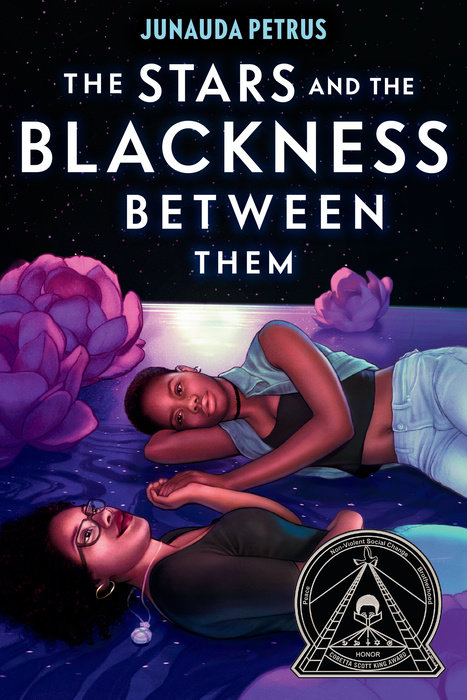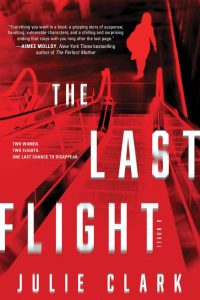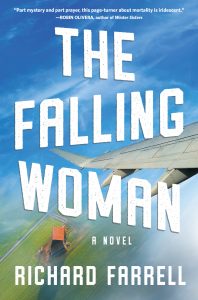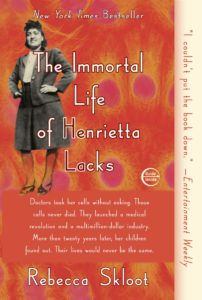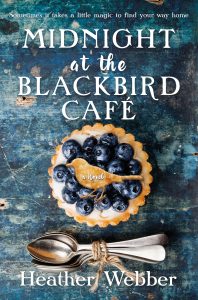 The Stars and the Blackness Between Them by Junauda Petrus

The Shadow of the Wind by Carlos Ruiz Zafon

The Last Flight by Julie Clark
The Falling Woman by Richard Farrell
View our Facebook live chat with Richard!
The Immortal Life of Henrietta Lacks by Rebecca Skloot

I'm Not Dying with You Tonight by Kimberly Jones & Gilly Segal
Midnight at the Blackbird Cafe by Heather Webber
View our Facebook live chat with Heather!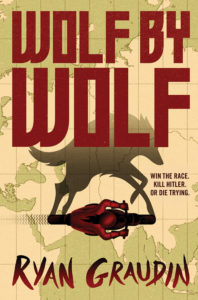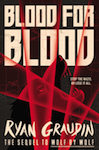 Felix Ever After by Kacen Callender

Wolf by Wolf and Blood for Blood by Ryan Graudin
Read our interview with Ryan!
---
Explore all of our Book a Day picks month-by-month on the blog!