Featured Young Adult Books
---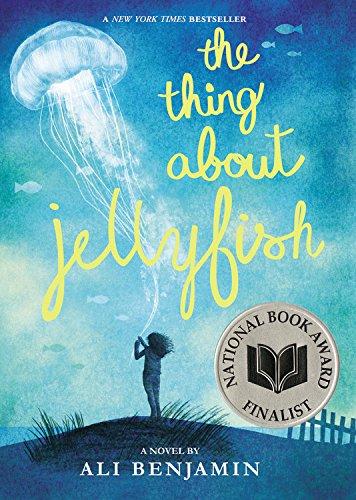 Ali Benjamin
A stunning debut about how grief can open the world in magical ways. After her best friend dies in a drowning accident, Suzy is convinced that the true cause of the tragedy was a rare jellyfish sting. Retreating into a silent world of imagination, she crafts a plan to prove her theory—even if it means traveling…
Win This Book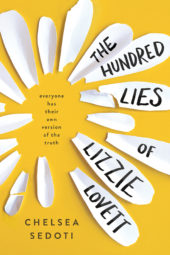 Chelsea Sedoti
Hawthorn wasn't trying to insert herself into a missing person's investigation. Or maybe she was. But that's only because Lizzie Lovett's disappearance is the one fascinating mystery their sleepy town has ever had. Bad things don't happen to popular girls like Lizzie Lovett, and Hawthorn is convinced she'll turn up…
Sign Up
Stay in the loop with Reading Group Choices, get notified about the release of our print editions, and receive handy materials from our publishing partners.
Store
Shop online for our annual print editions, which include book overviews, suggested discussion topics and discussion questions for all our annual books.
2015 Favorite Books List Now Available
Check out the annual favorite books chosen by our readers!
Reading Group Advice
Starting a reading group? Follow our handy advice for lively conversation.
Reading Group Spotlight
Each month, we feature one of our reading groups. Next month could be yours!