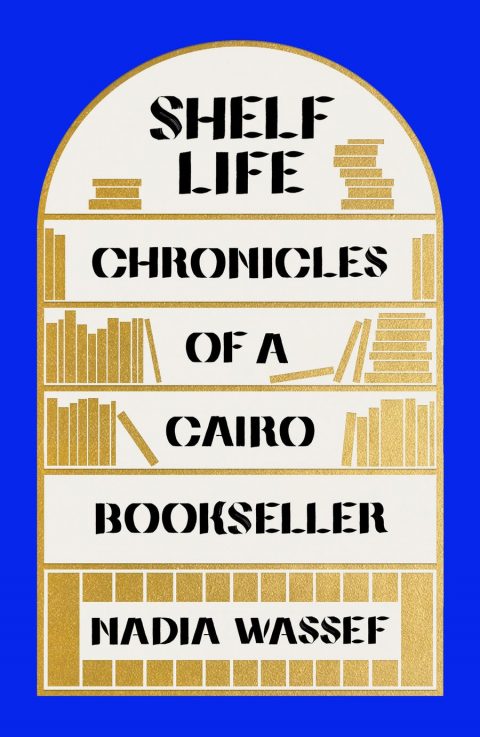 The warm and winning story of opening a modern bookstore where there were none, Shelf Life: Chronicles of a Cairo Bookseller recounts Nadia Wassef's troubles and triumphs as a founder and manager of Cairo-based Diwan
The streets of Cairo make strange music. The echoing calls to prayer; the raging insults hurled between drivers; the steady crescendo of horns honking; the shouts of street vendors; the television sets and radios blaring from every sidewalk. Nadia Wassef knows this song by heart.
In 2002, with her sister, Hind, and their friend, Nihal, she founded Diwan, a fiercely independent bookstore.