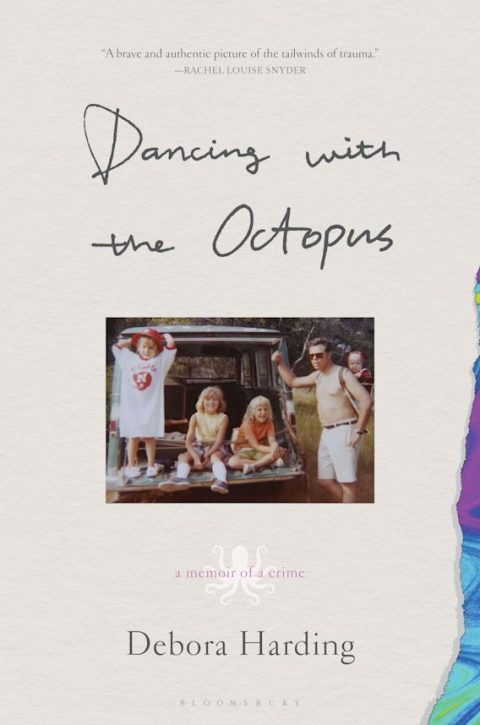 Named one of the Best True Crime Books by Marie Claire, Dancing with the Octopus is a harrowing, redemptive and profoundly inspiring memoir of childhood trauma and its long reach into adulthood.
One Omaha winter day in November 1978, when Debora Harding was just fourteen, she was abducted at knifepoint from a church parking lot. She was thrown into a van, assaulted, held for ransom, and then left to die as an ice storm descended over the city.
Debora survived. She identified her attacker to the police and then returned to her teenage life in a dysfunctional home where she was expected to simply move on.