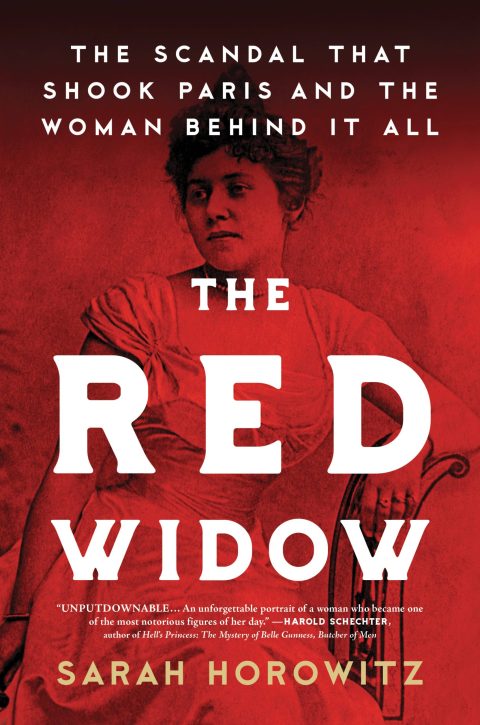 Sex, corruption, and power: the rise and fall of the Red Widow of Paris
Paris, 1889: Margeurite Steinheil is a woman with ambition. But having been born into a middle-class family and trapped in a marriage to a failed artist twenty years her senior, she knows her options are limited.
Determined to fashion herself into a new woman, Meg orchestrates a scandalous plan with her most powerful resource: her body. Amid the dazzling glamor, art, and romance of bourgeois Paris, she takes elite men as her lovers, charming her way into the good graces of the rich and powerful.