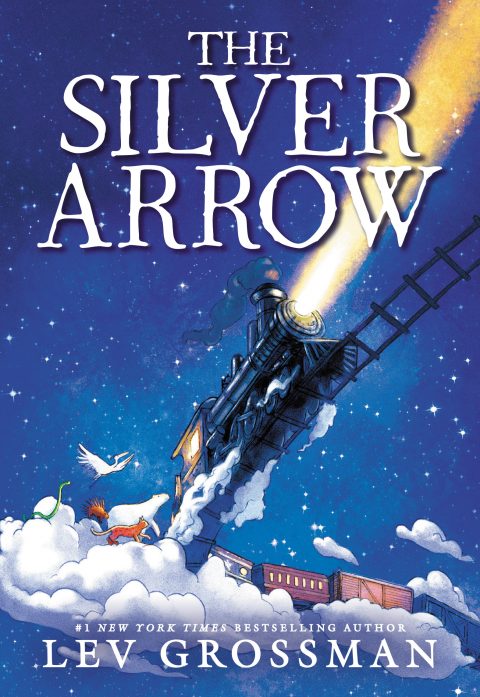 From the #1 New York Times bestselling author of The Magicians comes a must-read, wholly original middle-grade debut perfect for fans of The Chronicles of Narnia and Roald Dahl
Dear Uncle Herbert,
You've never met me, but I'm your niece Kate, and since it is my birthday tomorrow and you are super-rich could you please send me a present?
Kate and her younger brother Tom lead dull, uninteresting lives. And if their dull, uninteresting parents are anything to go by, they don't have much to look forward to.