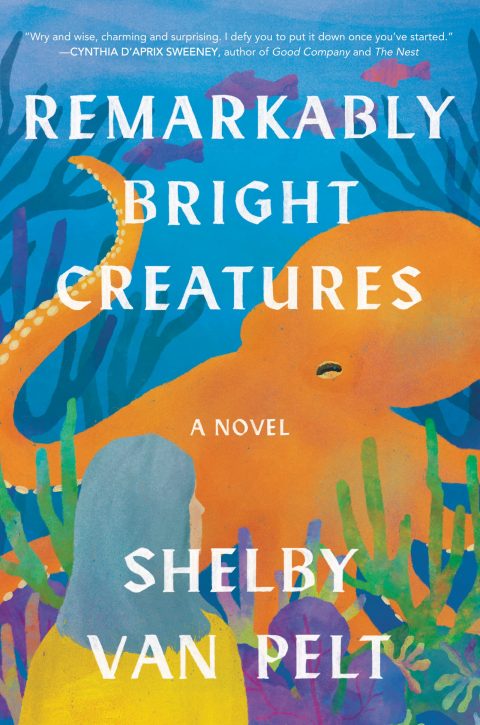 For fans of A Man Called Ove, a charming, witty and compulsively readable exploration of friendship, reckoning, and hope that traces a widow's unlikely connection with a giant Pacific octopus
After Tova Sullivan's husband died, she began working the night shift at the Sowell Bay Aquarium, mopping floors and tidying up. Keeping busy has always helped her cope, which she's been doing since her eighteen-year-old son, Erik, mysteriously vanished on a boat in Puget Sound over thirty years ago.
Tova becomes acquainted with curmudgeonly Marcellus, a giant Pacific octopus living at the aquarium.