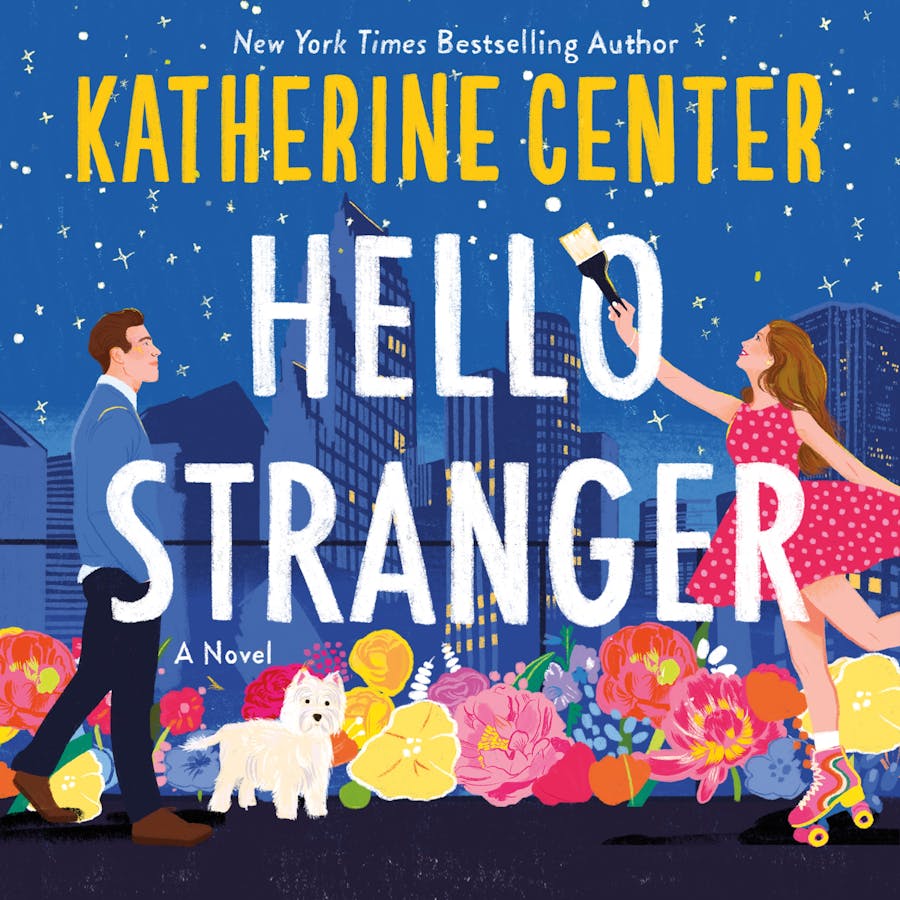 The audiobook is read by Broadway actress Patti Murin.
Love isn't blind, it's just a little blurry.
Sadie Montgomery never saw what was coming . . . Literally! One minute she's celebrating the biggest achievement of her life—placing as a finalist in the North American Portrait Society competition—the next she's lying in a hospital bed diagnosed with a "probably temporary" condition known as face blindness. She can see, but every face she looks at is now a jumbled puzzle of disconnected features. Imagine trying to read a book upside down and in another language. This is Sadie's new reality.