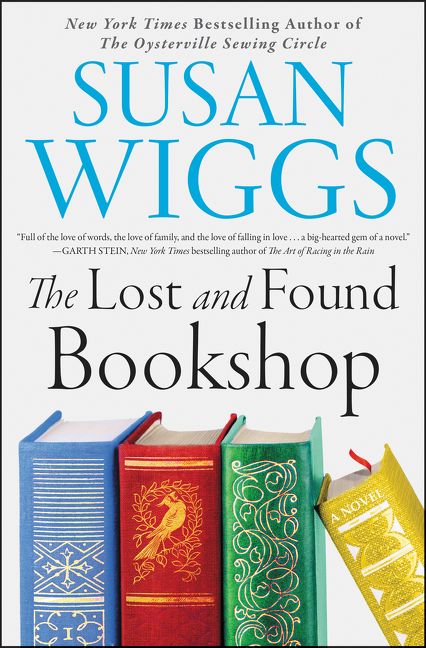 In this thought-provoking, wise and emotionally rich novel, New York Times bestselling author Susan Wiggs explores the meaning of happiness, trust, and faith in oneself as she asks  the question, "If you had to start over, what would you do and who would you be?" 

There is a book for everything . . . 
Somewhere in the vast Library of the Universe, as Natalie thought of it, there was a book that embodied exactly the things she was worrying about.
In the wake of a shocking tragedy,