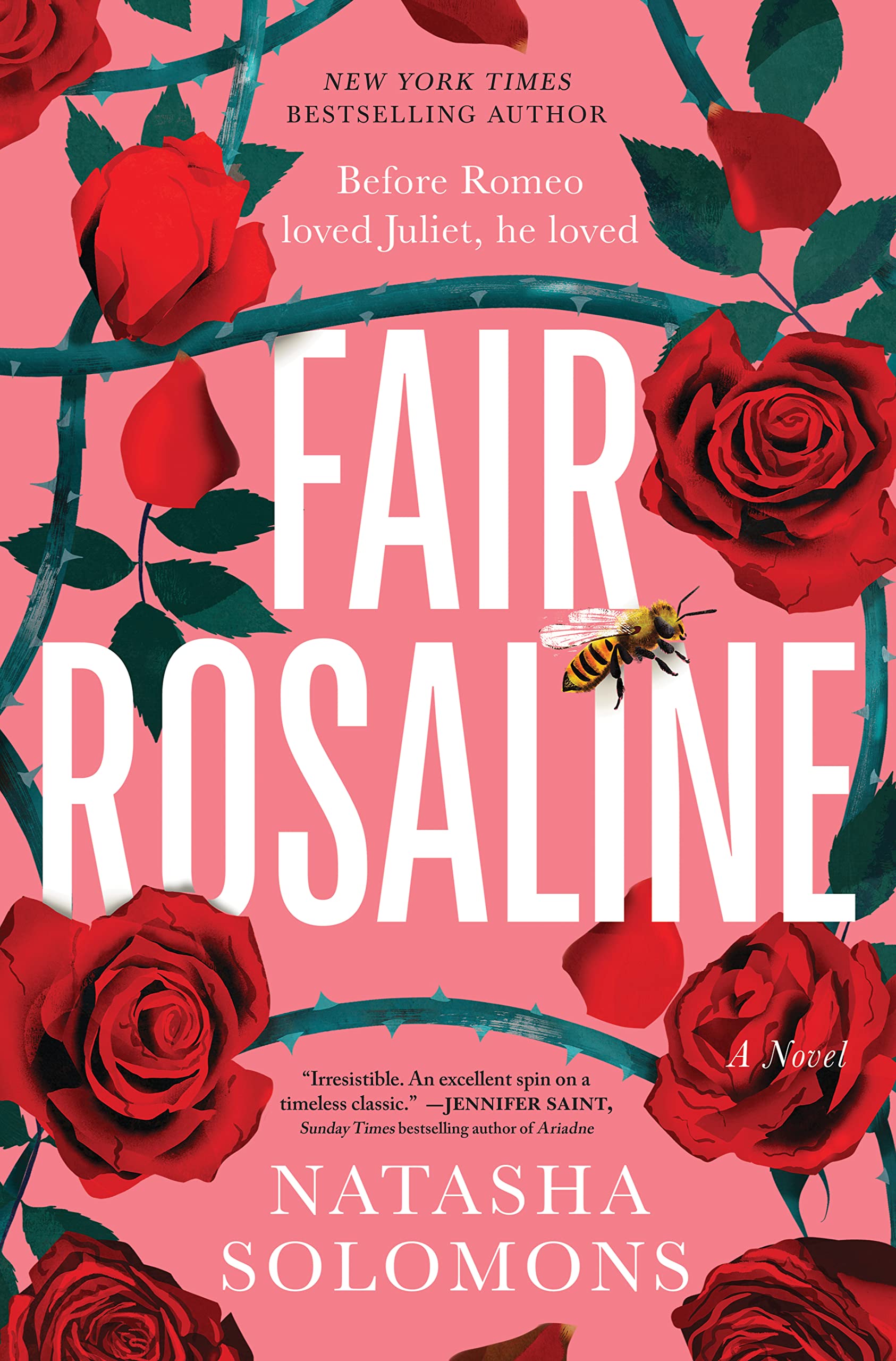 The most exciting historical retelling of 2023: a subversive, powerful untelling of Romeo and Juliet by New York Times bestselling author Natasha Solomons
Was the greatest ever love story a lie?
The first time Romeo Montague sees young Rosaline Capulet he falls instantly in love. Rosaline, headstrong and independent, is unsure of Romeo's attentions but with her father determined that she join a convent, this handsome and charming stranger offers her the chance of a different life.
Soon though, Rosaline begins to doubt all that Romeo has told her. She breaks off the match,