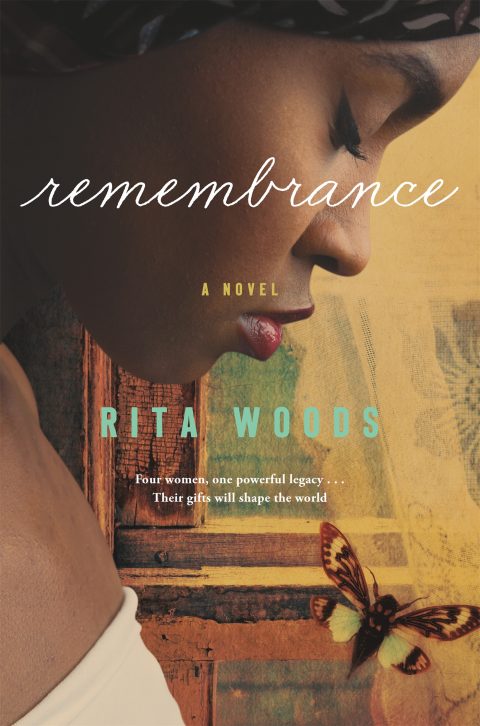 Remembrance by Rita Woods is a breakout historical debut with modern resonance, perfect for fans of The Underground Railroad and Orphan Train.
Remembrance. . . . It's a rumor, a whisper passed in the fields and veiled behind sheets of laundry. A hidden stop on the underground road to freedom, a safe haven protected by more than secrecy . . . if you can make it there.
Ohio, present day. An elderly woman who is more than she seems warns against rising racism as a young woman grapples with her life.