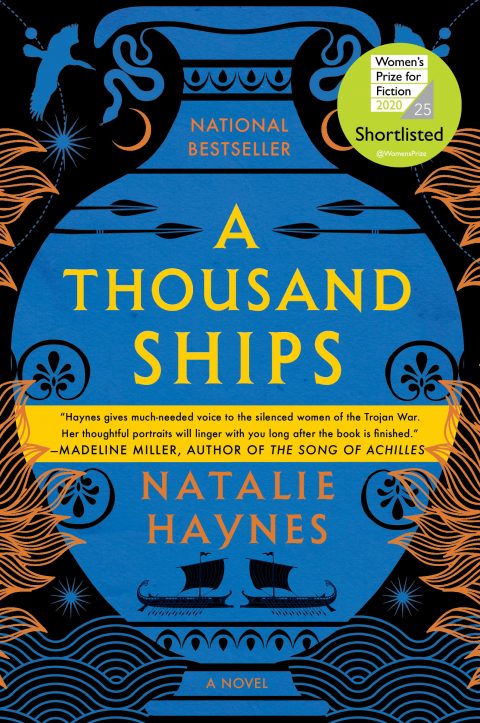 Shortlisted for the Women's Prize for Fiction, a gorgeous retelling of the Trojan War from the perspectives of the many women involved in its causes and consequences—for fans of Madeline Miller.
This is the women's war, just as much as it is the men's. They have waited long enough for their turn . . .
This was never the story of one woman, or two. It was the story of them all . . .
In the middle of the night, a woman wakes to find her beloved city engulfed in flames.