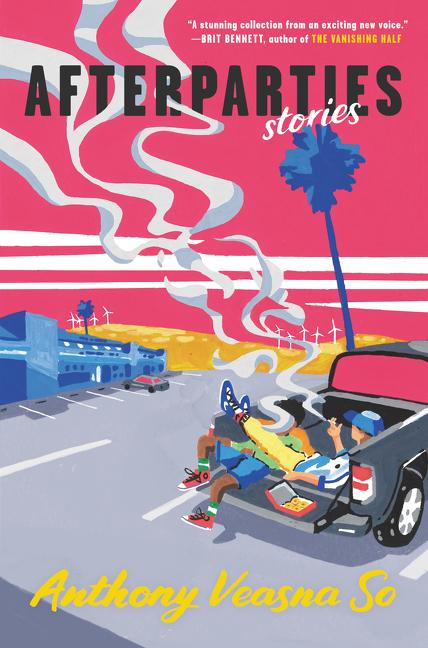 A vibrant story collection about Cambodian-American life—immersive and comic, yet unsparing—that offers profound insight into the intimacy of queer and immigrant communities
Seamlessly transitioning between the absurd and the tenderhearted, balancing acerbic humor with sharp emotional depth, Afterparties offers an expansive portrait of the lives of Cambodian-Americans. As the children of refugees carve out radical new paths for themselves in California, they shoulder the inherited weight of the Khmer Rouge genocide and grapple with the complexities of race, sexuality, friendship, and family.
A high school badminton coach and failing grocery store owner tries to relive his glory days by beating a rising star teenage player.