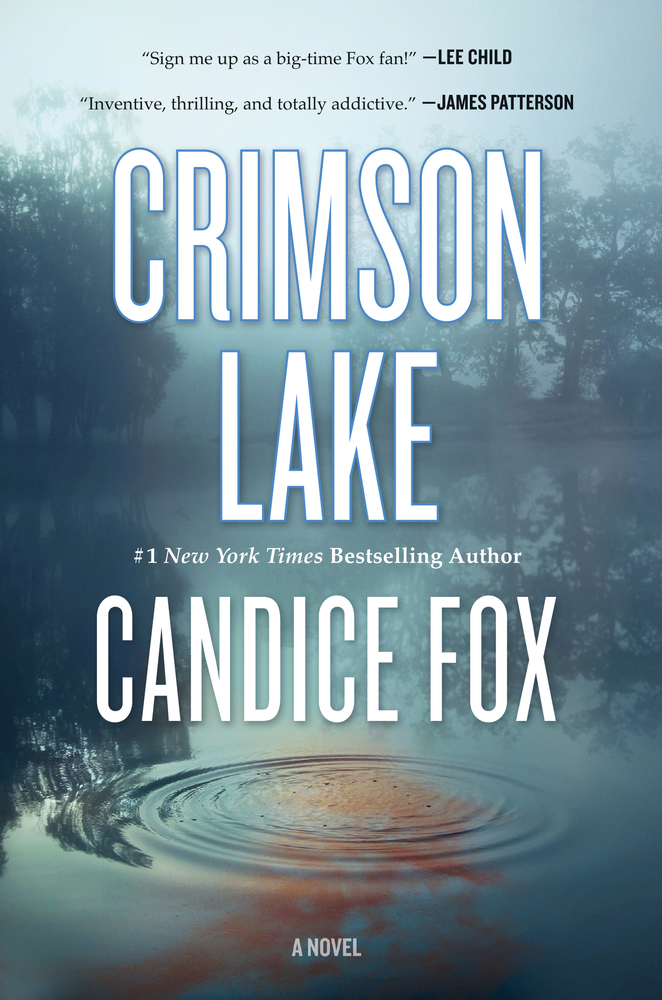 How do you move on when the world won't let you?
12:46: Claire Bingley stands alone at a bus stop
12:47: Ted Conkaffey parks his car beside her
12:52: The girl is missing…
Six minutes in the wrong place at the wrong time—that's all it took to ruin Sydney detective Ted Conkaffey's life. Accused but not convicted of a brutal abduction, Ted is now a free man—and public enemy number one. Maintaining his innocence, he flees north to keep a low profile amidst the steamy, croc-infested wetlands of Crimson Lake.