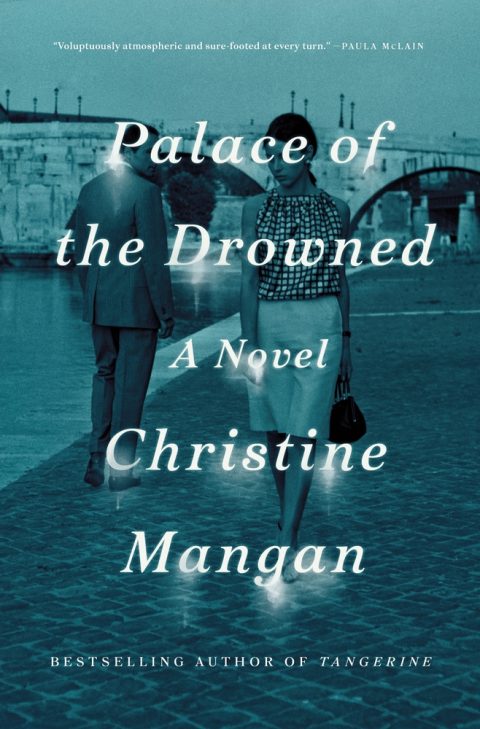 From the bestselling author of Tangerine
It's 1966 and Frankie Croy retreats to her friend's vacant palazzo in Venice. Years have passed since the initial success of Frankie's debut novel and she has spent her career trying to live up to the expectations. Now, after a particularly scathing review of her most recent work, alongside a very public breakdown, she needs to recharge and get re-inspired.
Then Gilly appears. A precocious young admirer eager to make friends, Gilly seems determined to insinuate herself into Frankie's solitary life. But there's something about the young woman that gives Frankie pause.