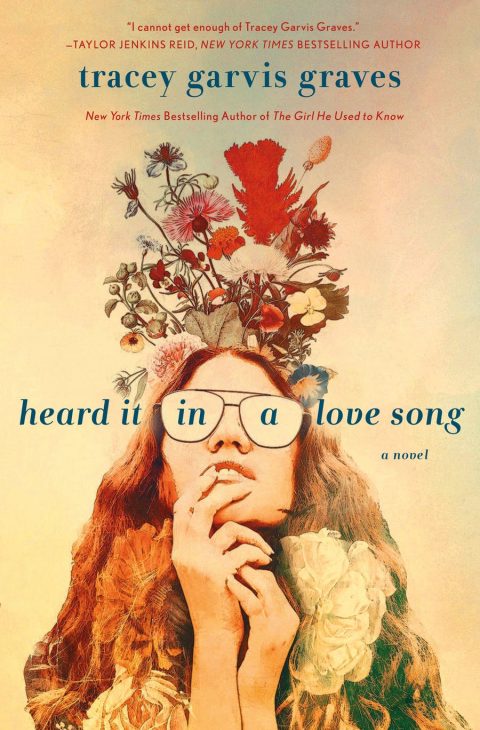 From Tracey Garvis Graves, the bestselling author of The Girl He Used to Know comes a love song of a story about starting over and second chances in Heard It in a Love Song.
Love doesn't always wait until you're ready.
Layla Hilding is thirty-five and recently divorced. Struggling to break free from the past—her glory days as the lead singer in a band and a ten-year marriage to a man who never put her first—Layla's newly found independence feels a lot like loneliness.
Then there's Josh,