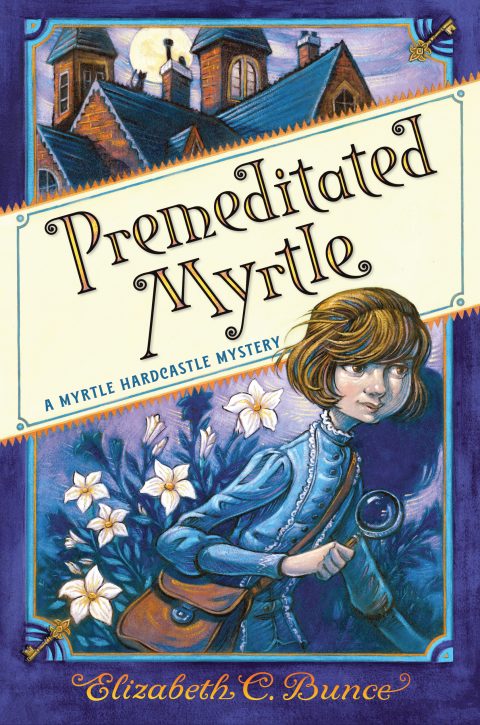 Introducing Myrtle Hardcastle, your favorite new amateur detective: a wickedly smart twelve-year-old with a keen interest in criminology and a nose for murder.
Twelve-year-old Myrtle Hardcastle has a passion for justice and a Highly Unconventional obsession with criminal science. Armed with her father's law books and her mum's microscope, Myrtle studies toxicology, keeps abreast of the latest developments in crime scene analysis, and Observes her neighbors in the quiet village of Swinburne, England.
When her next-door neighbor, a wealthy spinster and eccentric breeder of rare flowers, dies under Mysterious Circumstances, Myrtle seizes her chance.