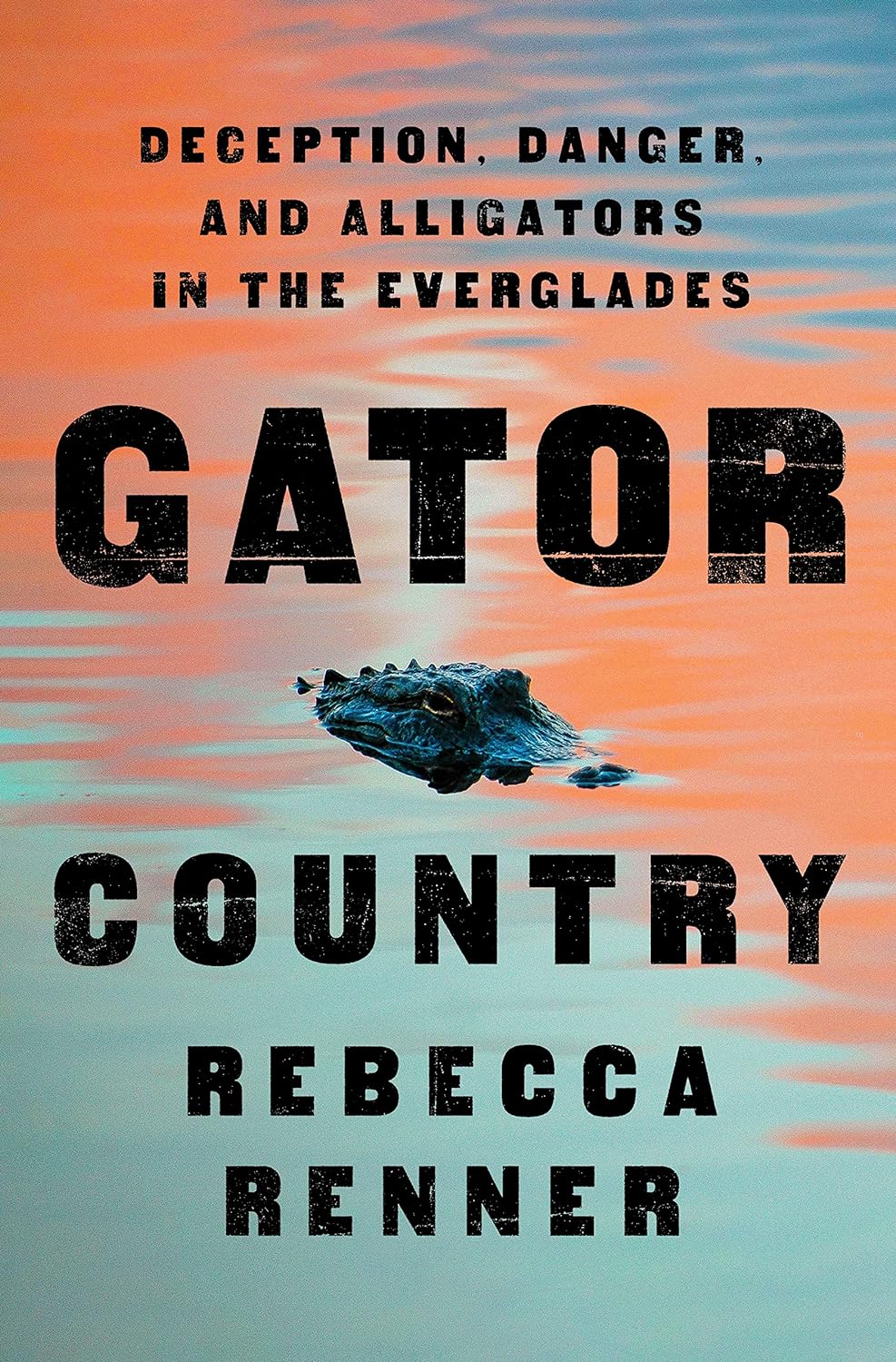 David Grann meets Susan Orlean in this page-turning true story of an underground operation into the mysterious world of alligator poaching and its larger than life Floridian characters.
To catch a Florida Man, you have to become one, and that's what Officer Jeff Babauta did. As his ponytailed, whiskey-soaked alter ego, he established Sunshine Alligator Farm. His goal? Infiltrate the shady world of illegal poachers in the Florida Everglades in order to protect the natural world.
A head-spinning adventure soon unfolds. Jeff deals with glow-in-the-dark alligators and high-speed airboat rides, but quickly learns that not all poachers are villains.