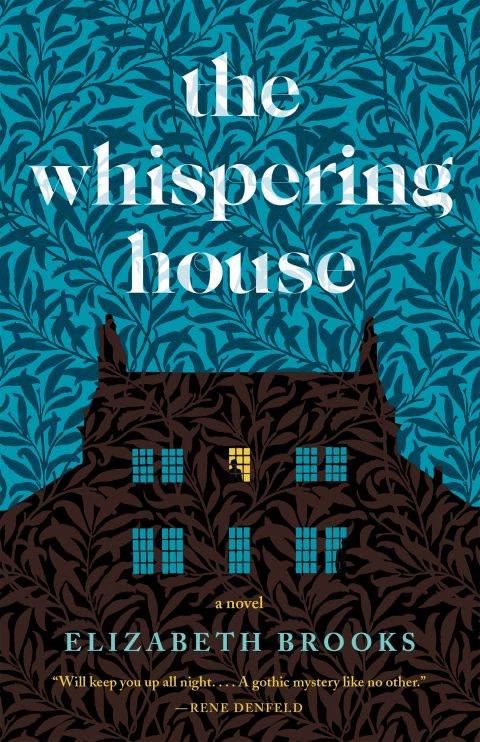 From the acclaimed author of The Orphan of Salt Winds
It was like holding a couple of jigsaw pieces in my palm, knowing there was a whole picture to be made, if I could only find the rest.
Freya Lyell is struggling to move on from her sister Stella's death five years ago. Visiting the bewitching Byrne Hall, only a few miles from the scene of the tragedy, she discovers a portrait of Stella—a portrait she had no idea existed, in a house Stella never set foot in.