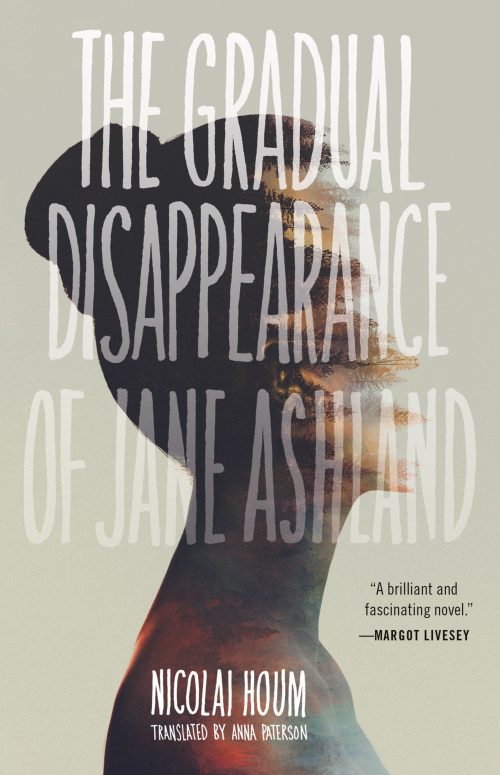 Even those who have lost everything, still have something to lose.
An American woman wakes up alone in a tent in the Norwegian mountains. Outside a storm rages and the fog is dense. She has no map, no compass, and no food.
Jane Ashland, we soon discover, is a novelist with a bad case of writer's block—she had come to Norway to seek out distant relatives and family history, but when her trip went awry, she tethered herself to a zoologist she met by chance on the plane, joining him on a trek to see the musk oxen of the Dovrefjell mountain range.