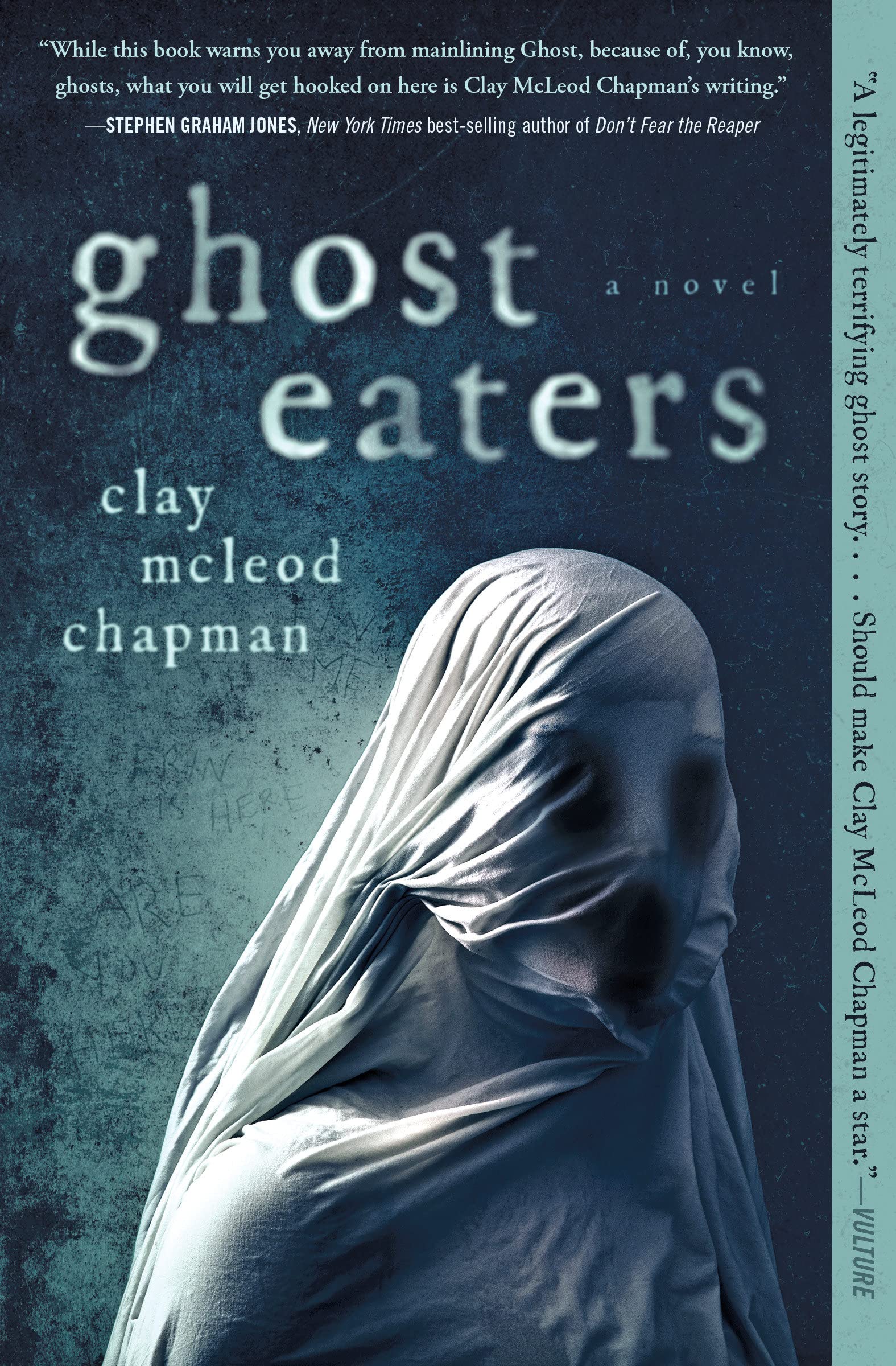 One of Vulture's Best Horror Novels of 2022 (So Far), this terrifying supernatural page-turner will make you think twice about opening doors to the unknown.
Erin hasn't been able to set a single boundary with her charismatic but reckless college ex-boyfriend, Silas. When he asks her to bail him out of rehab—again—she knows she needs to cut him off. But days after he gets out, Silas turns up dead of an overdose in their hometown of Richmond, Virginia, and Erin's world falls apart.
Then a friend tells her about Ghost, a new drug that allows users to see the dead.