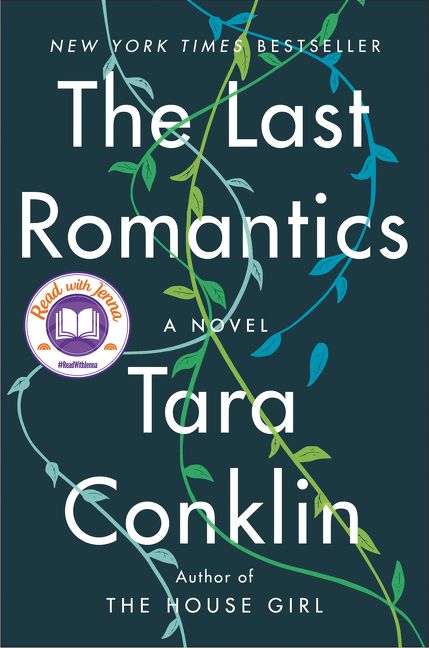 A sweeping yet intimate epic about one American family, The Last Romantics is an unforgettable exploration of the ties that bind us together, the responsibilities we embrace and the duties we resent, and how we can lose—and sometimes rescue—the ones we love.
When the renowned poet Fiona Skinner is asked about the inspiration behind her iconic work, The Love Poem, she tells her audience a story about her family and a betrayal that reverberates through time.
It begins in a big yellow house with a funeral, an iron poker, and a brief variation forever known as the Pause: a free and feral summer in a middle-class Connecticut town.