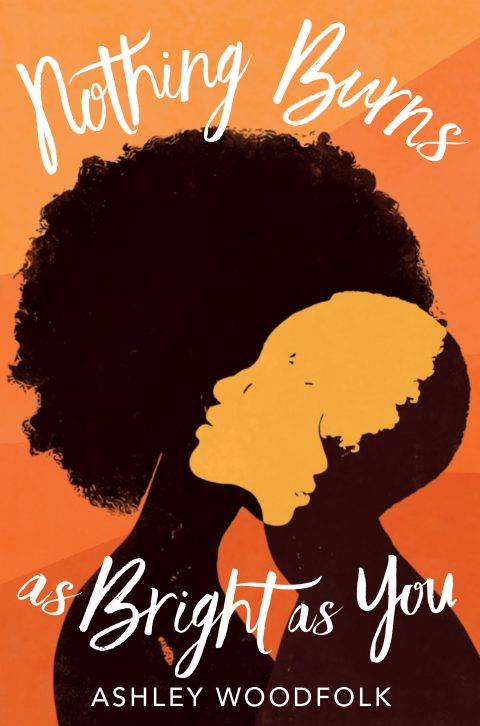 From acclaimed author Ashley Woodfolk, Nothing Burns as Bright as You is an impassioned story about queer love, grief, and the complexity of female friendship that will keep your heart racing, and breaking, until the very last page.
Two girls. One wild and reckless day. Years of tumultuous history unspooling like a thin, fraying string in the hours after they set a fire.
They were best friends. Until they became more. Their affections grew. Until the blurry lines became dangerous.
Over the course of a single day, the depth of their past,