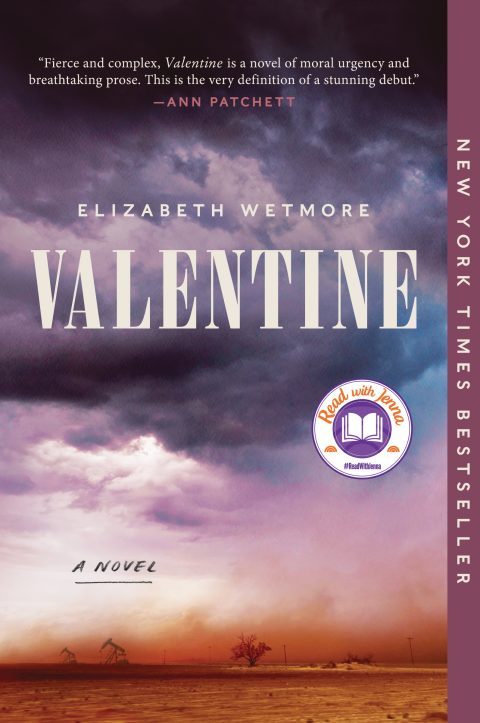 Written with the haunting emotional power of Elizabeth Strout and Barbara Kingsolver, an astonishing debut novel that explores the lingering effects of a brutal crime on the women of one small Texas oil town in the 1970s.
Mercy is hard in a place like this . . .
It's February 1976, and Odessa, Texas, stands on the cusp of the next great oil boom. While the town's men embrace the coming prosperity, its women intimately know and fear the violence that always seems to follow.
In the early hours of the morning after Valentine's Day,