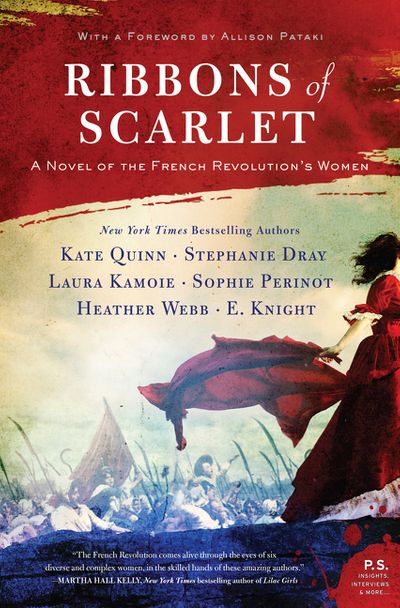 A breathtaking, epic novel illuminating the hopes, desires, and destinies of princesses and peasants, harlots and wives, fanatics and philosophers—seven unforgettable women whose paths cross during one of the most tumultuous and transformative events in history: the French Revolution.

Ribbons of Scarlet is a timely story of the power of women to start a revolution—and change the world.
In late eighteenth-century France, women do not have a place in politics. But as the tide of revolution rises, women from gilded salons to the streets of Paris decide otherwise—upending a world order that has long oppressed them.