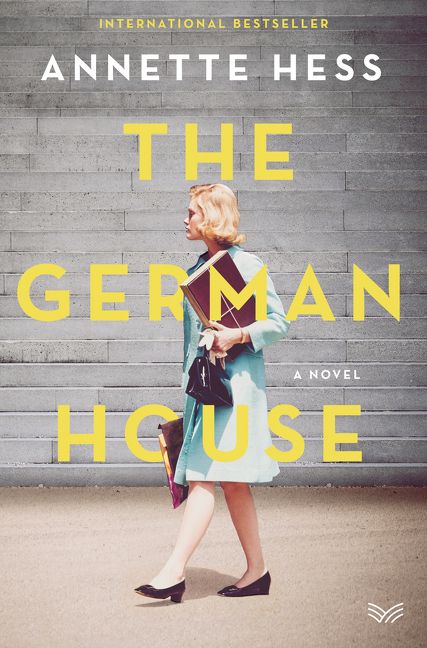 Set against the Frankfurt Auschwitz Trials of 1963, Annette Hess's international bestseller is a harrowing yet ultimately uplifting coming-of-age story about a young female translator—caught between societal and familial expectations and her unique ability to speak truth to power—as she fights to expose the dark truths of her nation's past.
If everything your family told you was a lie, how far would you go to uncover the truth?
For twenty-four-year-old Eva Bruhns, World War II is a foggy childhood memory. At the war's end, Frankfurt was a smoldering ruin, severely damaged by the Allied bombings.