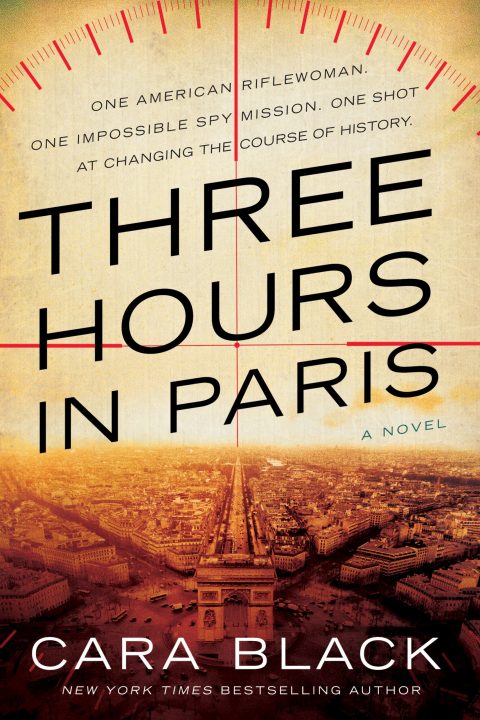 Forthcoming in paperback on March 30, 2021
In June of 1940, when Paris fell to the Nazis, Hitler spent a total of three hours in the City of Light—abruptly leaving, never to return. To this day, no one knows why.
The New York Times bestselling author of the Aimée Leduc investigations reimagines history in her masterful, pulse-pounding spy thriller, Three Hours in Paris.
Kate Rees, a young American markswoman, has been recruited by British intelligence to drop into Paris with a dangerous assignment: assassinate the Führer.