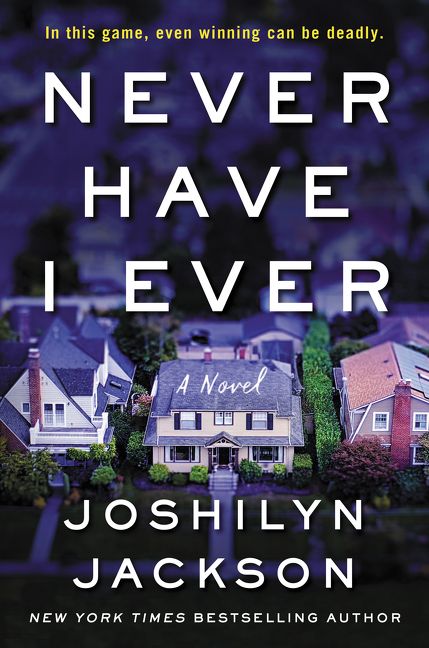 From New York Times bestselling author Joshilyn Jackson, a twisting novel of domestic suspense in which a group of women play a harmless drinking game that escalates into a war of dark pasts.
In this game, even winning can be deadly…
Amy Whey is proud of her ordinary life and the simple pleasures that come with it—teaching diving lessons, baking cookies for new neighbors, helping her best friend, Charlotte, run their local book club. Her greatest joy is her family: her devoted professor husband, her spirited fifteen-year-old stepdaughter, her adorable infant son.