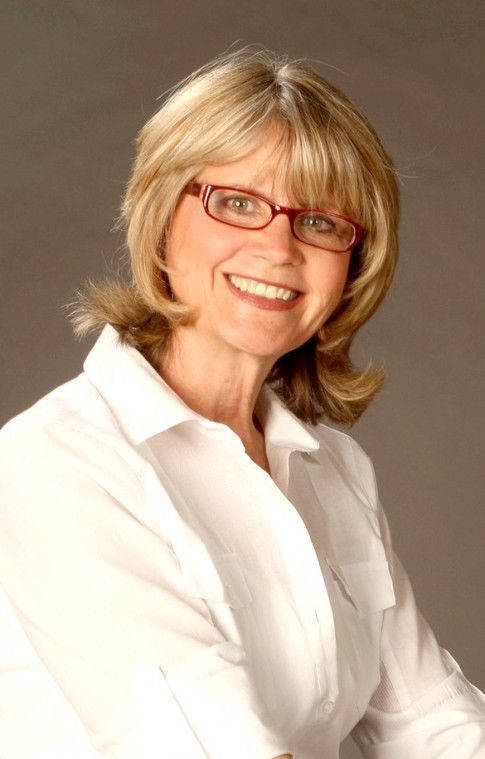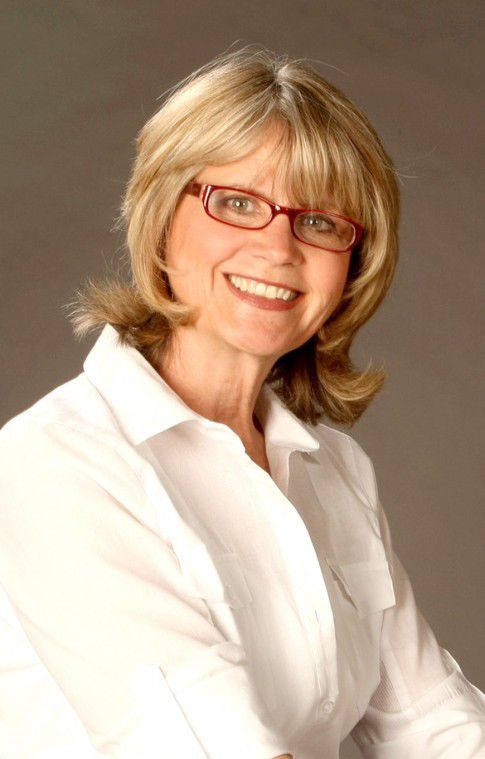 Lorna Landvik is the author of eleven novels.
Landvik's latest novel, Once in a Blue Moon Lodge, is a sequel to her debut, Patty Jane's House of Curl.
Lorna Landvik recently visited 702WI, the home of Reading Group Choices, to read and discuss her work with an audience. Lorna also took the time to answer our Q&A and she shared life-changing books, Norwegian curse words, her favorite bookstore, and what she finds most fascinating in the world of science. 
RGC: What book changed your life?​
Lorna Landvik: It would have to be Dick and Jane,