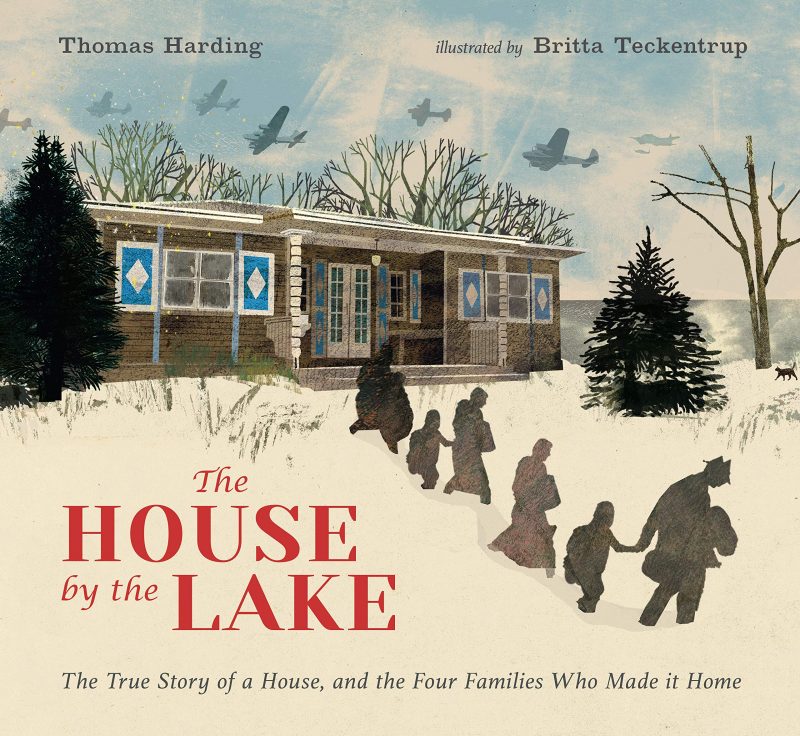 The days went around like a wheel.
The sun rose, warming the walls of the house.

On the outskirts of Berlin, Germany, a wooden cottage stands on the shore of a lake. Over the course of a hundred years, this little house played host to a kind Jewish doctor and his family, a successful Nazi composer, wartime refugees, and a secret-police informant. During that time, as a world war came and went and the Berlin Wall arose just a stone's throw from the back door, the house filled up with myriad everyday moments.