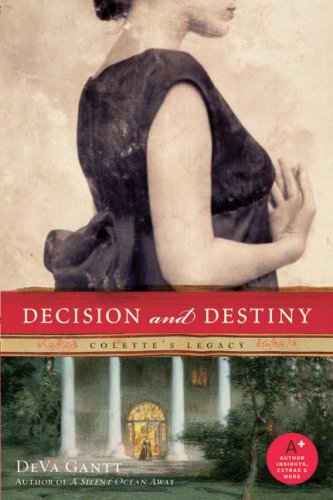 A spellbinding saga of a remarkable american family . . .
The beautiful, frail Colette Duvoisin trusted governess Charmaine Ryan with her worries, her dreams, and the care of her beloved children. But now Colette is gone—leaving her three young ones devastated . . . and the house of Duvoisin in turmoil.
To her children's horror, their father, the enigmatic Frederic Duvoisin, weds his mistress and sister-in-law, Agatha, soon after their mother's untimely death. A scheming and dangerous adversary, Agatha has no love for her predecessor's offspring, ruthlessly wielding her newly won power while guarding her own dark secrets.