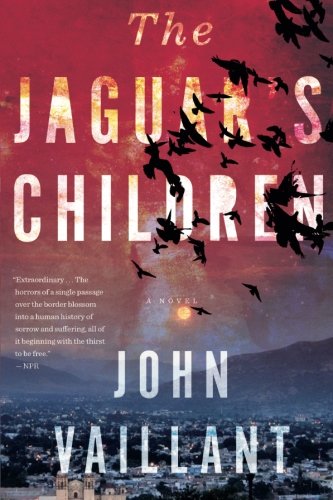 From the best-selling author of The Tiger and The Golden Spruce, this debut novel is a gripping survival story of a young man trapped, perhaps fatally, during a border crossing.
Hector is trapped. The water truck, sealed to hide its human cargo, has broken down. The coyotes have taken all the passengers' money for a mechanic and have not returned. Those left behind have no choice but to wait.
Hector finds a name in his friend Cesar's phone. AnniMac. A name with an American number. He must reach her, both for rescue and to pass along the message Cesar has come so far to deliver.