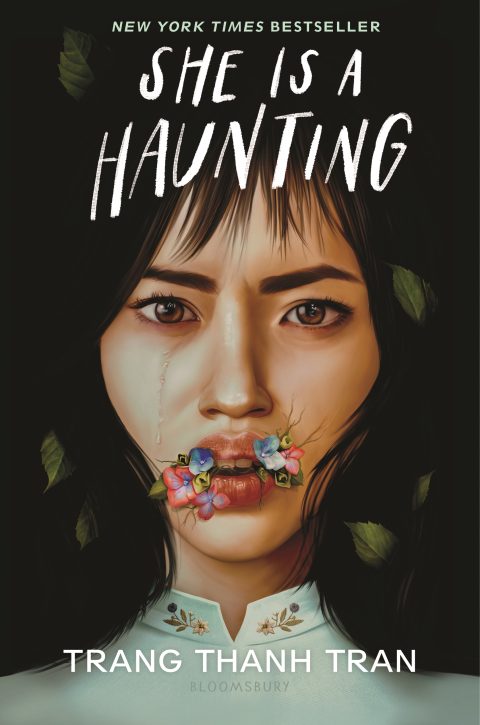 In this gorgeously written, deeply haunting ghost story, debut author Trang Thanh Tran explores complex family dynamics and exhilarating romance as a teen girl tries to save her family and herself from a deadly haunted house.
This house eats and is eaten . . .

A House with a terrifying appetite haunts a broken family in this atmospheric horror, perfect for fans of Mexican Gothic.
When Jade Nguyen arrives in Vietnam for a visit with her estranged father, she has one goal: survive five weeks pretending to be a happy family in the French colonial house Ba is restoring.