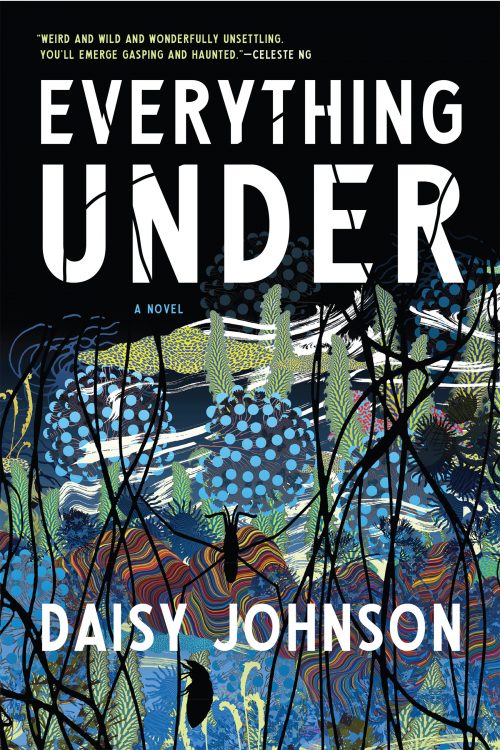 An eerie, watery reimagining of the Oedipus myth set on the canals of Oxford, from the author of Fen.
The dictionary doesn't contain every word. Gretel, a lexicographer by trade, knows this better than most. She grew up on a houseboat with her mother, wandering the canals of Oxford and speaking a private language of their own invention. Her mother disappeared when Gretel was a teen, abandoning her to foster care, and Gretel has tried to move on, spending her days updating dictionary entries.
One phone call from her mother is all it takes for the past to come rushing back.