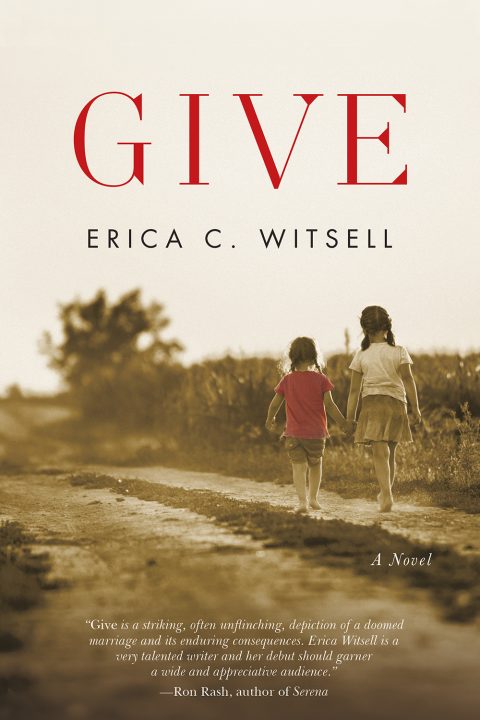 A fractured family leaves two sisters struggling for belonging. One gift could change everything.
Every summer, Jessie and Emma leave their suburban home and fly north, to Baymont. Nestled among Mendocino's golden hills, with ponies to love and endless acres to explore, Baymont should be a child's paradise. But Baymont belongs to Laurel, the girls' birth mother, whose heedless parenting and tainted judgement cast a long shadow over the sisters' summers—and their lives.
Caught in a web of allegiances, the girls learn again and again that every loyalty has its price, and that even forgiveness can take unexpected turns.