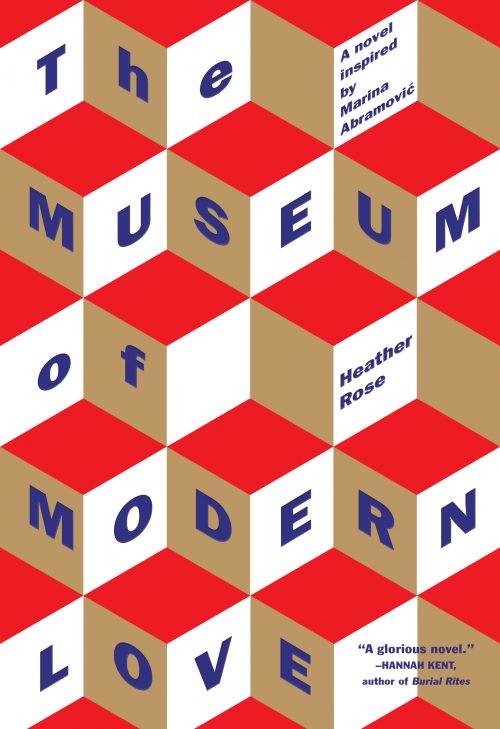 "Art will wake you up. Art will break your heart. There will be glorious days. If you want eternity you must be fearless."
Arky Levin has reached a dead end. Unexpectedly separated from his wife, he suddenly has the space he needs to work composing film scores—but none of the peace of mind he needs to create. As he wanders the city, guilty and restless, it's almost by chance that he stumbles upon an exhibition that will change his life.
The installation the fictional Arky discovers—which is based on a real piece of performance art that took place in 2010—is inexplicably powerful.