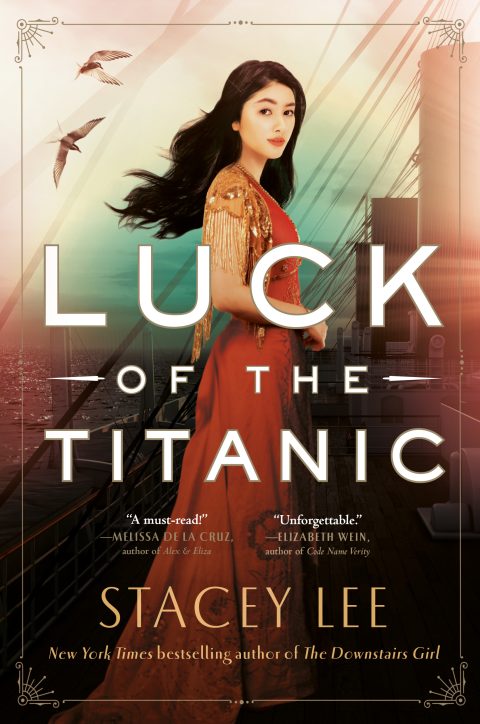 From the New York Times bestselling author of The Downstairs Girl comes the richly imagined story of Valora and Jamie Luck, twin British-Chinese acrobats traveling aboard the Titanic on its ill-fated maiden voyage.
Valora Luck has two things: a ticket for the biggest and most luxurious ocean liner in the world, and a dream of leaving England behind and making a life for herself as a circus performer in New York. Much to her surprise though, she's turned away at the gangway; apparently, Chinese aren't allowed into America.
But Val has to get on that ship.