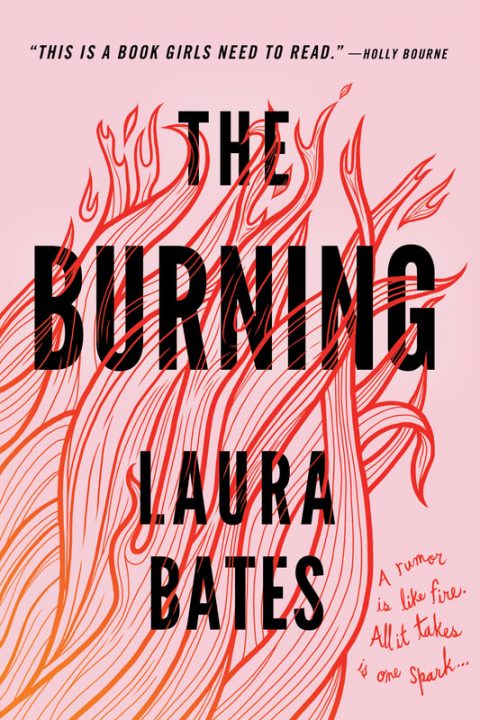 A rumor is like fire.
Once a whore, always a whore.
Roses are red.
Violets are blue.
Anna's a slut.
We all know it's true.
And a fire that spreads online… is impossible to extinguish.
New school. Check.
New town. Check.
New last name. Check.
Social media profiles? Deleted.
Anna and her mother have moved hundreds of miles to put the past behind them.