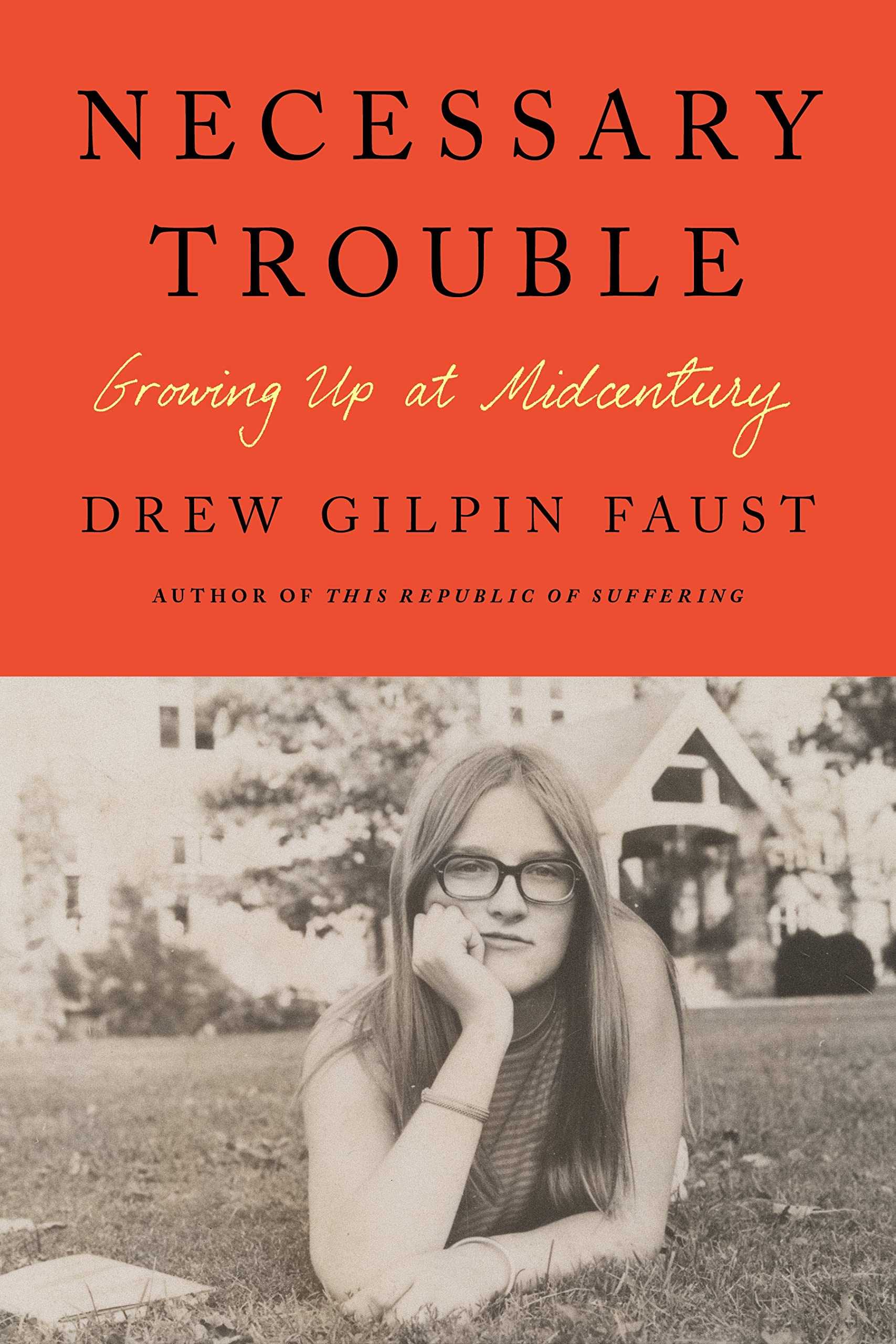 A memoir of coming of age in a conservative Southern family in postwar America.
To grow up in the 1950s was to enter a world of polarized national alliances, nuclear threat, and destabilized social hierarchies. Two world wars and the depression that connected them had unleashed a torrent of expectations and dissatisfactions—not only in global affairs but in American society and Americans' lives.
A privileged white girl in conservative, segregated Virginia was expected to adopt a willful blindness to the inequities of race and the constraints of gender. For Drew Gilpin, the acceptance of both female subordination and racial hierarchy proved intolerable and galvanizing.