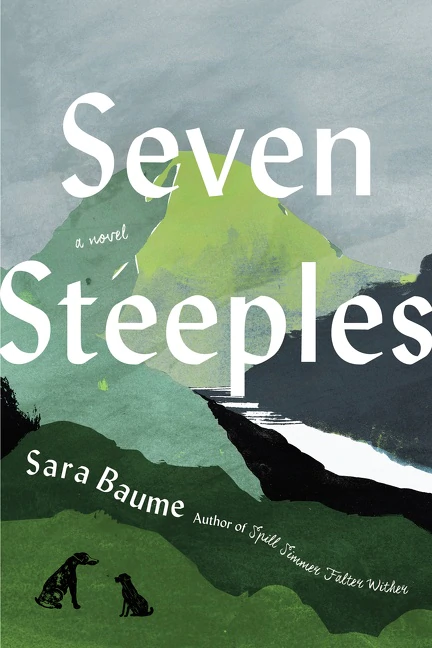 A stunning, powerful new novel about a couple that pushes against traditional expectations, moving with their dogs to the Irish countryside where they embed themselves in nature and make attempts to disappear from society.
It is the winter following the summer they met. A couple, Bell and Sigh, move into a remote house in the Irish countryside with their dogs. Both solitary with misanthropic tendencies, they leave the conventional lives stretched out before them to build another—one embedded in ritual, and away from the friends and family from whom they've drifted.
They arrive at their new home on a clear January day and look up to appraise the view.