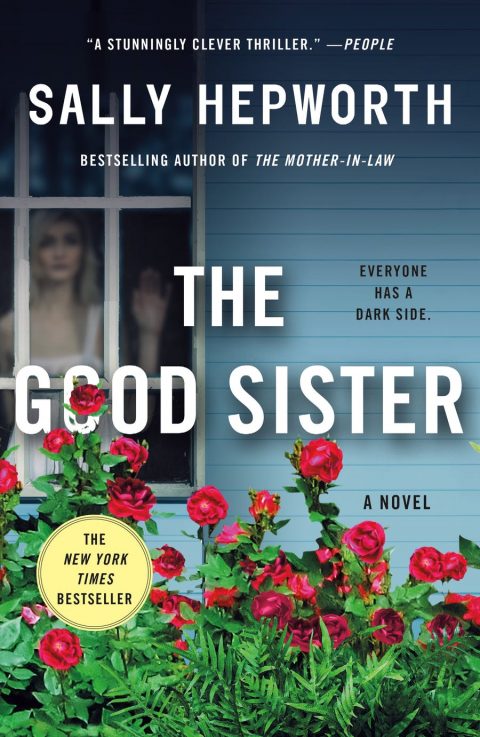 Sally Hepworth, the author of The Mother-In-Law delivers a knock-out of a novel about the lies that bind two sisters in The Good Sister.
There's only been one time that Rose couldn't stop me from doing the wrong thing and that was a mistake that will haunt me for the rest of my life.
Fern Castle works in her local library. She has dinner with her twin sister Rose three nights a week. And she avoids crowds, bright lights and loud noises as much as possible. Fern has a carefully structured life and disrupting her routine can be…dangerous.