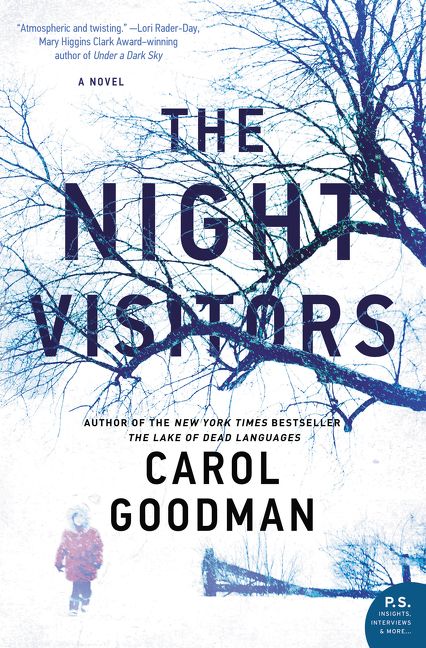 The latest thriller from the internationally bestselling author of The Lake of Dead Languages and The Other Mother, a story of mistaken identities and missed chances, forgiveness, and vengeance.
ALICE gets off a bus in the middle of a snowstorm in Delphi, NY. She is fleeing an abusive relationship and desperate to protect…
OREN, ten years old, a major Star Wars fan and wise beyond his years. Though Alice is wary, Oren bonds nearly instantly with…
MATTIE, a social worker in her fifties who lives in an enormous run-down house in the middle of the woods.