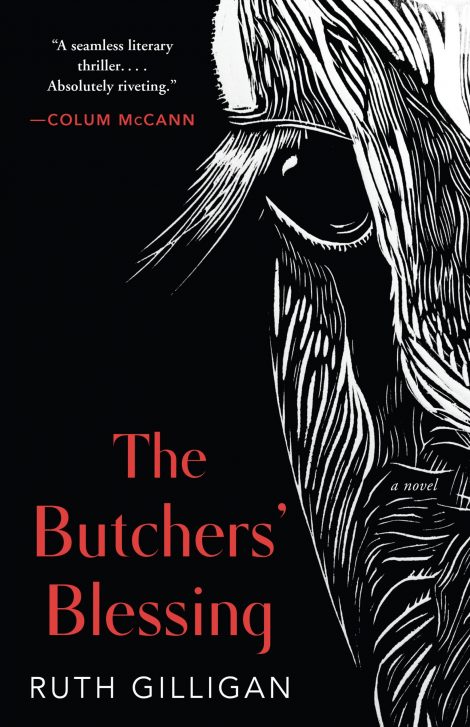 Set in the gothic wilds of Ireland, The Butchers' Blessing is a haunting and unforgettable thriller brimming with secrecy, tradition, and superstition.
Every year, Úna prepares for her father to leave her. He will wave goodbye early one morning, then disappear with seven other men to traverse the Irish countryside. Together, these men form the Butchers, a group that roams from farm to farm, enacting ancient methods of cattle slaughter.
The Butchers' Blessing moves between the events of 1996 and the present, offering a simmering glimpse into the modern tensions that surround these eight fabled men.